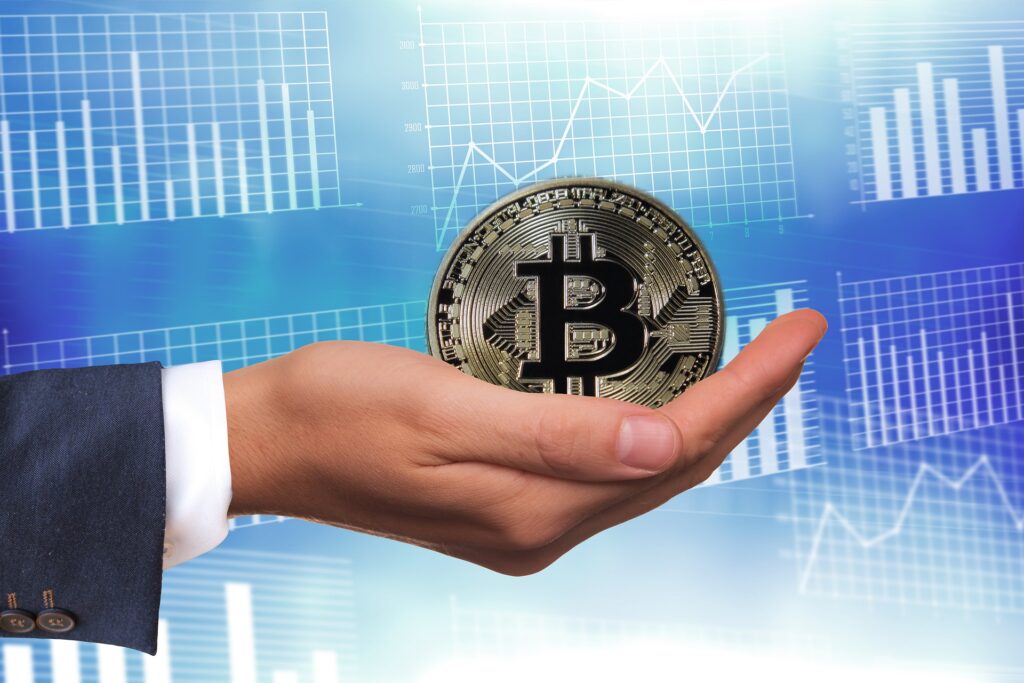 On the 24th of August, the US Commodity Futures Trading Commission (CFTC) released its latest report on Bitcoin futures, revealing that the investors' bearish views are declining. In capital market terms, a bearish view is the opinion that the value of an asset will decline. This may prompt stockholders to start selling or do nothing.

The report, dated 21 August, indicates that the net position on Bitcoin futures declined by 1,266. The short positions, which indicate that investors sell at a high price hoping to buy back at a low price, saw a decrease of 210 contracts to a total value of 3,426 compared with the previous week. Long buying positions (buying of a security with the expectation that the asset will rise in value) rose by 56 contracts to a total value of 2,160.
What The Numbers Mean
In capital market terms, investors no longer have a bearish view on Bitcoin futures, meaning that they are not as strongly convinced as they used to be that the value of Bitcoin will decline. This change in view is also supported by the positive price performance of Bitcoin on spot markets.
Bitcoin is trading at around US$7,000 at the time of writing, over 2% higher than last week. Crypto analyst Brian Kelly also predicted a positive outlook for the Bitcoin futures market and shared his view regarding the Bitcoin ETFs.
Brian Kelly: Bitcoin ETFs Will Be Approved
In his show on CNBC on the 23rd of August, Brian Kelly cited various statistics from CME Group Inc. and explained that: "Since April, you're starting to see this big increase. That's about an 85% increase or growth rate. If you extrapolate that out, by February 2019, you're going to have a very robust market here."
Kelly also expressed his view that despite the first batch of rejections issued by the Securities Exchange Commision (SEC) against a number of Bitcoin ETF proposals, we are getting closer to the approval, February 2019 probably being the earliest.
With the SEC reviewing its decisions on #bitcoin ETFs, @BKBrianKelly breaks down when the #crypto funds could finally come to market. pic.twitter.com/LQtj2BQisE

— CNBC's Fast Money (@CNBCFastMoney) August 23, 2018
Commenting on the reasons for the recent rejections, Brian Kelly said: "When the SEC talked about fraud and manipulation, it wasn't so much about preventing it, but how do they surveil it? Do they have an arrangement with other globally or nationally regulated exchanges that would enable them to surveil what's going on?"
Kelly also stated that the declining bearish views of investors, and, therefore, an increasingly bullish view, is a strong indication that the Bitcoin market is maturing and will be soon ready for the first Bitcoin ETFs. To put Brian Kelly's comment in context, the Securities Exchange Commission also cited the lack of maturity of the market as a whole as one of the reasons for rejecting the establishment of the proposed Bitcoin ETFs.