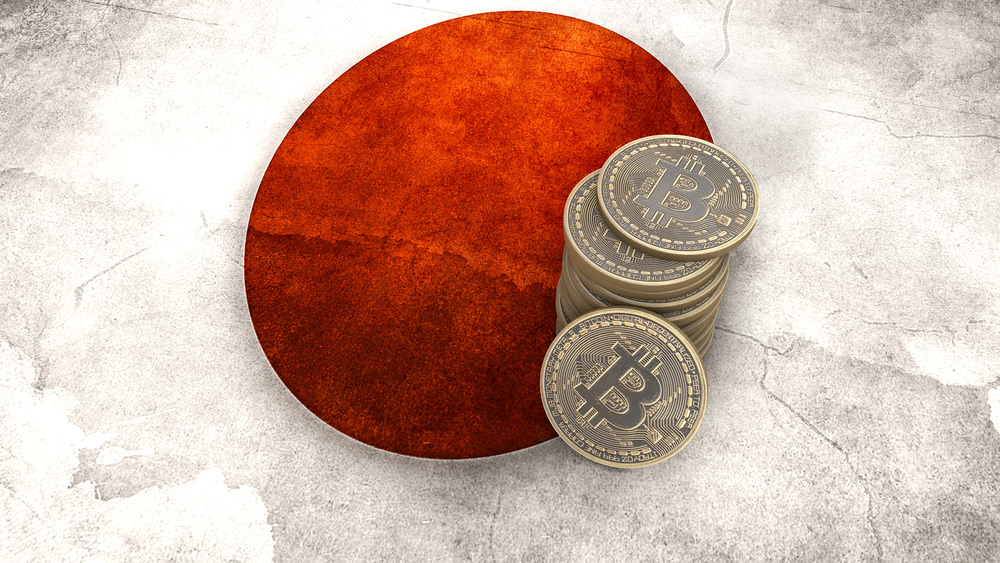 Zaif cryptocurrency exchange announced the theft of more than $59 million US dollars from clients' wallets yesterday.
The exchange estimates that approximately 5,966 bitcoins remain unaccounted for along with an unspecified number of MonaCoins and Bitcoin Cash.
In a press release, parent company Tech Bureau Inc. said that Zaif detected an error on September 17th, at which point they paused all deposit and withdrawal activity.
"It turned out some of the hot wallets were hacked by unauthorised access from the outside, and part of the virtual currency managed by us was illegally discharged," Zaif explained.
The exchange confirmed the error as a hack the next day, and alerted Japanese regulatory authorities immediately. The exchange is already taking steps to repay customers, after reportedly securing a 5 billion yen loan according to ZDNet.
Wasn't the the First, Won't be the Last
Japanese cryptocurrency exchanges are among the most active in the world, making them ideal targets for hackers. Earlier this year CoinCheck reported $520 million USD worth of NEM missing in the biggest cryptocurrency hack of all time.
And who can forget the infamous Mt Gox hack of 2014 in Tokyo? The events surrounding the company's downfall and eventual liquidation form a defining moment in the crypto community.
In the time since, Japan's Financial Services Agency (FSA) has been focused on creating regulatory guidelines to protect investors and their assets. In March the FSA issued a business improvement order to Tech Bureau Inc. after examining its security.
After this latest Zaif hack, Tech Bureau will come under further scrutiny.
What is a Hot Wallet?
Hot wallets connect to the internet, and their accessibility makes them popular with first-time crypto investors. While they are more secure than leaving funds on an exchange, hot wallets require a password which is vulnerable to discovery.
On the other hand, there are cold wallets. These store bitcoin and other cryptocurrency assets in a physical form. Examples include paper wallets and other hardware options.
For more information, read Bitcoin Australia's guide to wallets here.