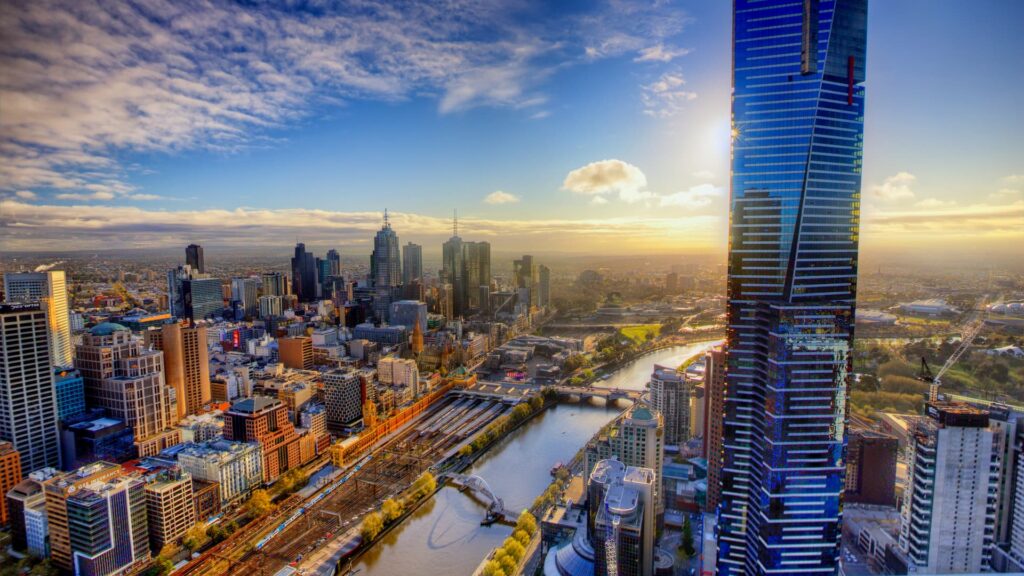 Australia is a great place to visit if you want to pay with cryptocurrencies. More and more businesses put a Bitcoin accepted here sign on their shop windows. And Aussies are increasingly familiar with the crypto world and blockchain technology. However, despite the regulation in the industry, Australian banks do not share this enthusiasm.
At the moment, the general policy of all major banks in Australia is to avoid doing business with crypto companies.
A Slackening of Initial Restrictions
Yet, there are signs that banks are no longer viewing cryptocurrencies as the big bad wolf. A few years ago, most of them would not allow clients to use their cards to buy crypto. Now, almost all Australian banks have gone back on this restriction. However, the largest bank in Australia, Commonwealth Bank of Australia, only allows such purchases via debit cards, not credit cards.
However, no matter what type of cards the customer uses, all banks monitor these transactions for unusual behaviour. ANZ, the third-largest bank in Australia, stated that this practice is necessary for complying with regulatory responsibilities. But this is standard procedure for every kind of a transaction with fiat currency, as well.
Nonetheless, there is still a long way to go before Australians can enjoy crypto-related services through their banks. Their reticence is the result of two key aspects: legitimacy and disruption.
How Long Till Cryptocurrencies Become Legitimate Stores of Value?
On the one hand, banks maintain a cautious attitude towards digital assets because these represent a high risk. Despite the growing number of regulations in this field, traditional financing institutions are not ready to take the plunge and accept crypto as a form of currency.
This is not unusual. After all, the US dollar needed almost a century to gain legitimacy at the international level. While cryptocurrencies are just one decade old – and making impressive progress. For instance, Australia is home to the first crypto town, a beach resort where tourists can pay with Bitcoin for all the products and services.
At the other end of the spectrum, the largest credit union in the country, Heritage Bank, stated:
Due to the high risk and anonymous nature of cryptocurrency trading, Heritage has made the decision not to transact with business accounts that trade in cryptocurrencies.
Is Crypto a Threat to Traditional Financial Services?
On the other hand, cryptocurrencies represent a form of competition to banking and financial institutions. This may explain why the largest Australian banks have flat out refused to state their position on accepting cryptocurrencies for financial products and services. And this is the same position of large international banks. The reason for this attitude may be an attempt to protect their business model.
After all, cryptocurrencies are disruptors of the traditional model of financial service. They introduce the concept of decentralisation. Transactions and funds do not have to pass through a specific institution to gain value and legitimacy. Peer-to-peer transfers are faster.
Plus, the digital assets have an intrinsic value that does not depend on political, social and economic conditions in a specific territory. Hence the success of blockchain financial services in South American countries.
What about traditional banks? Will they be left out, literally excluded from the flow of assets at a global level? At the moment, they don't seem to want to join this flow. But things will change in time. And we will certainly revisit this topic when there are any further developments.