How To Buy Your First Bitcoin
Essential reads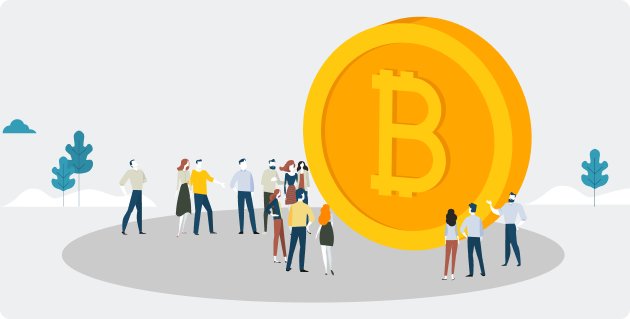 Bitcoin.com.au offers a fast, safe and secure way to buy Bitcoin and other cryptocurrencies in Australia. Established in 2014, we are a trusted cryptocurrency platform and one of Australia's longest-running Bitcoin exchanges.
Step 1: Set up a wallet
Sign up to Bitcoin.com.au using the link in the header of this site, we'll create a unique wallet for each cryptocurrency you'd like to buy, sell, or hold.
Step 2: Purchase Bitcoin
Once you've verified your identity, you can deposit funds using credit card, debit card, PayPal, and bank transfer (PayID or EFT) to buy Bitcoin and other cryptocurrencies.
Step 3: Keep your Bitcoin secure
• If you're using the app, set a password to prevent access to your mobile phone and keep it locked
• Enable 2FA from within the Bitcoin.com.au app to protect your account
• Keep your phone and browser up-to-date with the latest software
Have more questions about how it works?
To learn more about Bitcoin, cryptocurrencies and the Bitcoin.com.au app, see our FAQs.