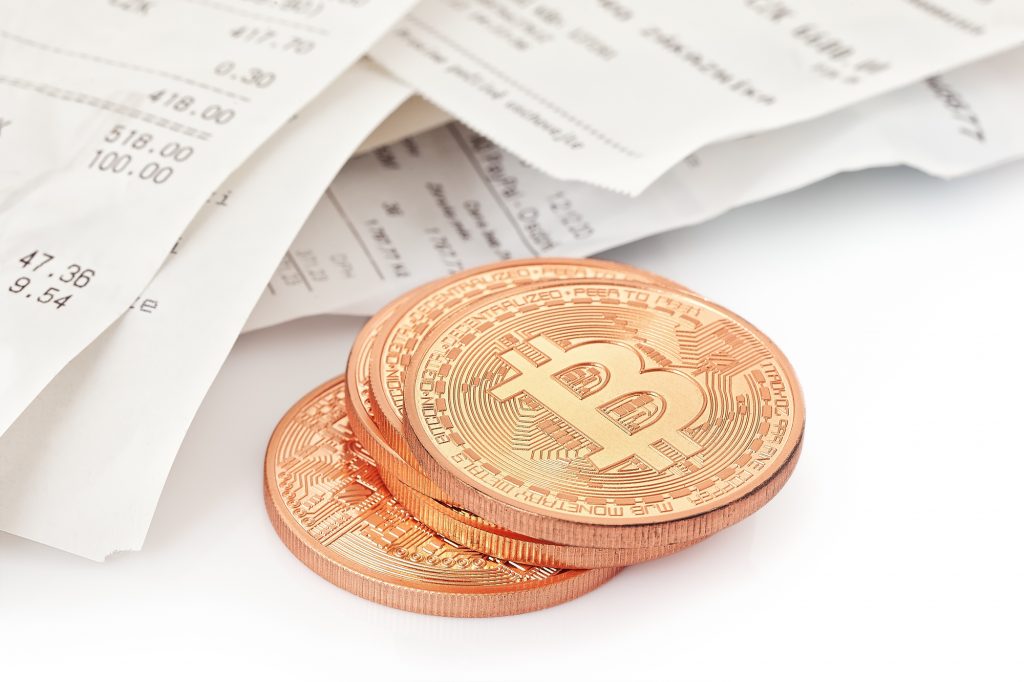 For many active investors in the cryptocurrency space, a lot of time is spent trading one coin for another. It can be easy to forget that the viability of most cryptocurrencies depends on being used for commerce in the real world. If nobody were willing to accept Bitcoin as payment, it wouldn't have much value. Fortunately, more and more merchants, businesses, and individuals are beginning to transact with Bitcoin.

In less than a decade, Bitcoin has transformed from an obscure novelty to a major player in global finance. Beyond finding wide acceptance from vendors of basic consumer goods, Bitcoin is also making its way into industries like real estate, travel, and higher education.
Citizenship in Vanuatu
As recently as October 2017, it was reported by several media outlets that the island nation of Vanuatu would begin a pilot program that allows people to buy citizenship with Bitcoin. Following a "citizenship by investment" model, the program would allow anybody to purchase Vanuatu citizenship for US$200,000, or around 27 BTC at its current value. While Vanuatu is not the only nation where it is possible to legally buy citizenship, it is the first to let people pay in Bitcoin.
Real Estate
As Bitcoin's value and popularity grows, it has begun to penetrate the real estate market throughout the world. A UK-based company, The Knox Group, is building a residential/commercial development in Dubai valued at $407 million US dollars, the first of its kind in which units can be bought with Bitcoin.
While the Dubai venture may be the first major real-estate development venture to accept Bitcoin, residential homes throughout the global have been bought, rented, and sold in Bitcoin for several years. Today, you can browse everything from single-family homes for sale in Spain to an extravagant tourist resort in Byron Bay on Bitcoin Real Estate, a site devoted entirely to buying and selling properties in digital currencies.
Higher Education
In 2013, The University of Nicosia in Cyprus was the first academic institution to accept Bitcoin for tuition payment. The gesture was inspired in part by the school's introduction of a Master's program focusing on digital currencies. Since then, a number of other colleges have followed suit, including Lucerne University in Switzerland, Kings College in the US, and Berlin's ESMT business school.
In addition to accepting Bitcoin, many institutions have begun to offer courses studying digital currencies and blockchain technology. Beyond the physical classroom, a number of online classes have cropped up over the past few years covering these subjects in varying degrees of complexity, such as Princeton University's "Bitcoin and Cryptocurrency Technologies" class available on Coursera.
A Tesla
In May 2016, a Finnish auto dealer sold a Telsa Model S P90D for around 200,000 euros to a couple in Prague, who chose to pay entirely in Bitcoin. A few months later, the same company, Auto-Outlet accepted Bitcoin for the purchase of another Tesla Model S. Other luxury cars have also been purchased with cryptocurrencies, including the somewhat famous story of the fellow whose $115 investment in Bitcoin circa 2011 bought him a Lamborghini (of course, paid for in Bitcoin).
Plane Tickets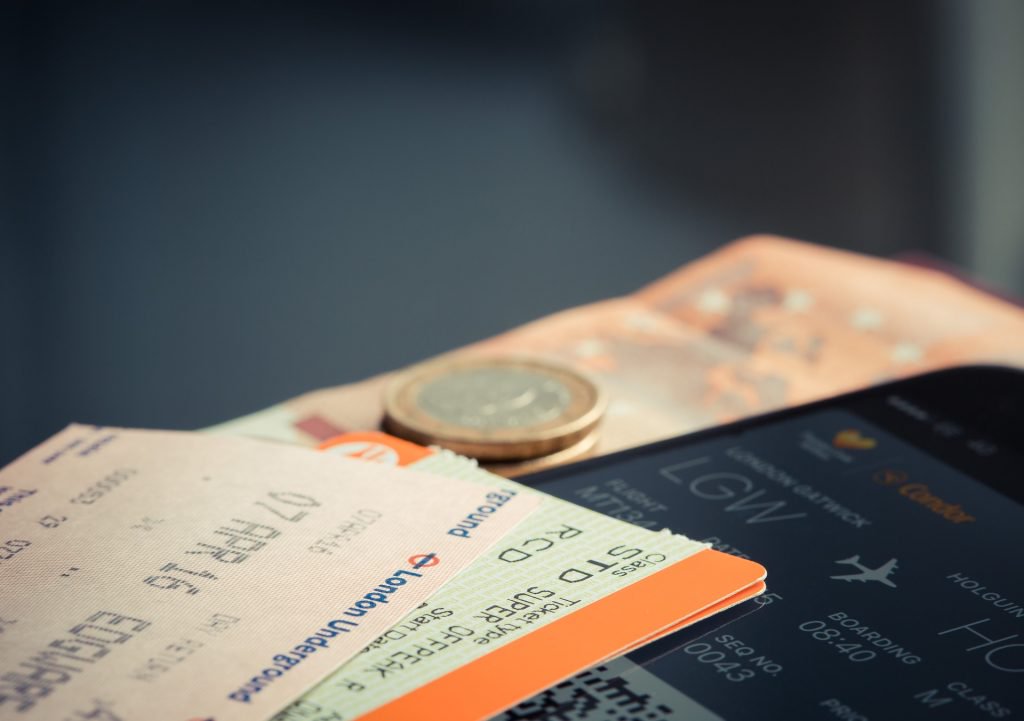 The travel industry was one of the earliest markets to explore integrating Bitcoin payment options. Digital currencies offer some obvious advantages to travellers, such as portability, security, and borderless exchange. CheapAir was the first international travel agency to open their doors to Bitcoin payment, beginning in 2013. Today, a number of airlines allow customers to pay for airfare using cryptocurrencies, including Expedia, Destina, and, to an extent, Webjet. Complete Bitcoin travel packages, including flights and accommodations, are available through BTC Trip.
A Retirement Plan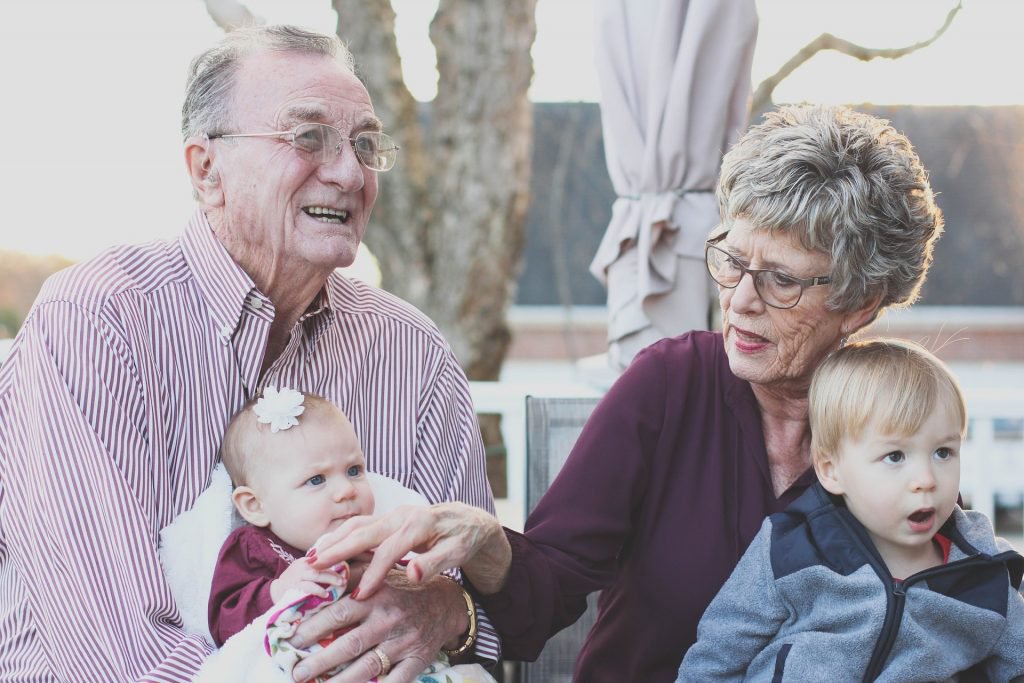 Despite the well-established volatility of the cryptocurrency markets, a growing number of people, particularly millennials, are looking for ways to incorporate Bitcoin into their retirement plans. While regulations vary from country to country, services are emerging worldwide to meet the demand for integrating Bitcoin into future planning. In the US, Bitcoin IRA offers a fully compliant service. In Australia, regulations concerning cryptocurrencies are still taking shape.
While it is currently possible to invest in Bitcoin using Self-Managed Superannuation Fund (SMSF), this comes with a degree of risk and responsibility. Bitcoin Trader has assembled a set of guidelines to assist with compliance for anyone considering this route. As regulations solidify concerning cryptocurrencies, more options and services concerning superannuation investment will emerge.