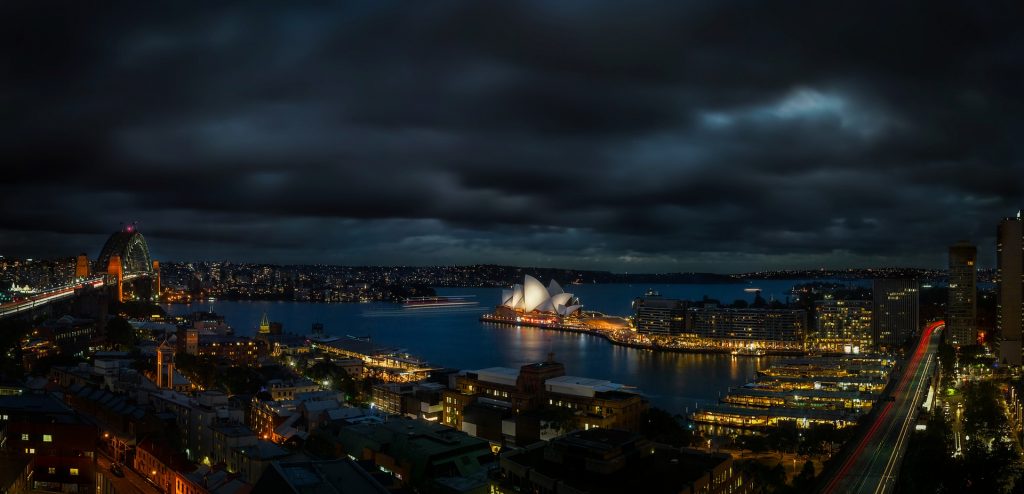 Starting 1 July 2017, Bitcoin use in Australia will no longer result in double taxation. The government announced the change in its 2017-18 budget report. The change comes under the $1.1 billion National Innovation and Science Agenda (NISA), designed to make Australia attractive to financial technology enterprise. From the report:
"The Government is committed to establishing Australia as a leading global financial technology (FinTech) hub and is announcing a new package that aims to position our local FinTech industry as a world leader."
At the moment, buying digital currencies such as bitcoin attracts a 10% goods and services tax (GST). Using cryptocurrency to make a purchase or settle a bill attracts another 10% GST, which results in 20% total taxation. Starting in July, however, bitcoin and other cryptocurrencies will be treated as money, thus no longer attracting a tax when acquired. The report reads:
"From 1 July 2017, purchases of digital currency will no longer be subject to the GST, allowing digital currencies to be treated just like money for GST purposes."
Removal of double taxation is just one of the ways Bitcoin will benefit from the changes. Enterprises around the cryptocurrency will also find reprieve, after years of struggling to get banking services.
According to the report, the process of becoming or identifying as a bank will be simplified. FinTech startups will also have a sandbox period of two years in which to try their business ideas without needing a license. The report states:
"That allows more businesses to test a wider range of new financial products and services without a license, including providing more holistic financial advice, issuing consumer credit, offering short-term deposit or payment products, and operating a CSEF."