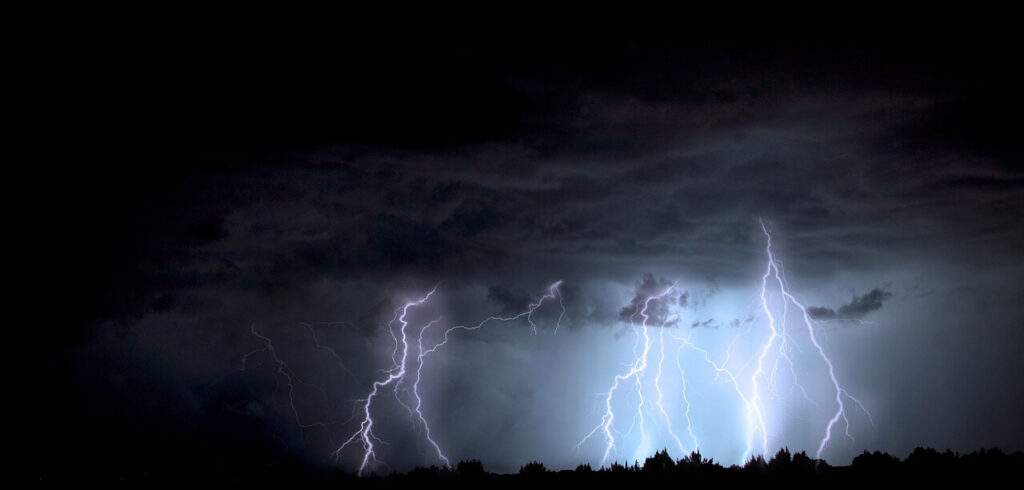 Chilean Buda Exchange is making headlines after integrating Bitcoin into the Lightning Network (LN).
This comes after Buda filed a lawsuit against 10 Chilean banks earlier this year.
Buda Exchange paves the way for the Lightning Network
Founded in 2015, Buda is the largest cryptocurrency exchange in South America by trade volume. Based in Santiago, Chile, Buda also operates in Colombia, Peru and Argentina.
What brought the exchange into the spotlight was an announcement on its website last week. Detailing its incorporation of the Lightning Network, it now stands as the first exchange in the world to do so.
Hover over the image below for a translation by Bitcoin Australia of the original blog post.
So why does this matter?
Buda is ultimately allowing its users to access the Lightning Network – a rare opportunity as this technology is still gaining traction in the crypto community.
Their users will be able to pay for a few select services use the Network.
This includes:
Bitrefill

: prepaid phone service that allows payment via cryptocurrency

Bitlaunch

: accepts payment for cloud services in cryptocurrency

CoinMall : a digital marketplace accepting cryptocurrency

LNSMS : allows users to send SMS messages to any phone in the world

JoltFun

: an online store allowing users to purchase games with cryptocurrency
With the list of stores accepting LN continuing to grow, it seems that Buda is making the most of this recent crypto trend.
Being such a powerful force in South America, the Network could provide the testing grounds needed for the technology to gain wider adoption.

What's all the fuss?
In its original white paper, the Lightning Network identified an opportunity to speed up blockchain processing times. It also details the processing time of bitcoin compared to giants like Visa, which it's developers see as a key issue.
"The payment network Visa achieved 47,000 peak transactions per second (tps) on its network during the 2013 holidays[2], and currently averages hundreds of millions per day. Currently, Bitcoin supports less than 7 transactions per second with a 1 megabyte block limit"
This supposed issue is said to be addressed by this new technology.
"The Lightning Network is a decentralized system for instant, high-volume micropayments that removes the risk of delegating custody of funds to trusted third parties."
Controversy and debate still surrounds the Network and its adoption, with individuals like Roger Ver discrediting its existence.
Supporters of lightning network intentionally crippled the world's best working and most popular crypto currency (Bitcoin) in an attempt to push people onto something that doesn't work, isn't ready yet, and may never be able to work.https://t.co/9AD3XYBftD pic.twitter.com/fFTZg2yzS3

— Roger Ver (@rogerkver) October 14, 2018
Buda as the ambassador for crypto
The LN announcement is not the first time Buda has grabbed the world's attention.
In April this year, the exchange found itself filing a lawsuit against 10 Chilean banks after they closed its accounts. Trading platforms Orionx and Cryptomarket were also impacted, in what Bloomberg suggested was a "blanket ban" on cryptocurrency.
Buda's fight to protect cryptocurrency in Chile has made it somewhat of an ambassador for this industry.
However, only time will tell if this is the catalyst for mainstream adoption of the Lightning Network.