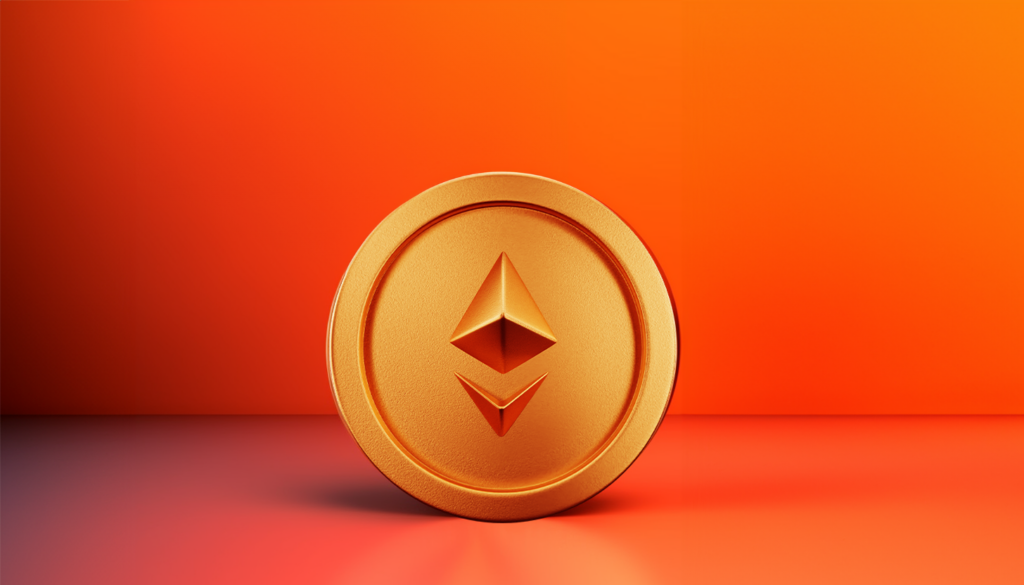 Key Points 📌
What is Ethereum? 🤔: A versatile blockchain for smart contracts and DApps.
How it Works 🛠️: The Ethereum Virtual Machine and Proof of Stake consensus.
Tokenomics 💰: Details about Ether, the native cryptocurrency.
NFTs on Ethereum 🎨: The birthplace of most NFTs.
Why Choose Ethereum? 📊: Now 99% more energy-efficient, established, and developer-friendly.
Potential Risks and Criticisms ⚠️: A look at challenges and drawbacks.
Getting Started 🚀: Steps to enter the Ethereum universe.
What's New 🔮: Innovations and new features.
FAQ 📚: Quick answers to common questions.
Introduction 🌟
As a pioneer in the blockchain space, Ethereum has set the standard for smart contracts and decentralised applications (DApps). It's not just about the past; Ethereum continues to evolve. Let's dive in.
What is Ethereum? 🌐
Ethereum is a public, open-source blockchain that enables the creation of smart contracts and DApps. Launched in 2015, it has built on Bitcoin's principles to offer much more.
How it Works 🛠️
Ethereum offers flexibility and versatility:
Ethereum Virtual Machine (EVM) ⚙️
The EVM allows any programmable operation to be run, making Ethereum Turing-complete. This means it can solve any computation problem, given enough time and resources.
Proof of Stake 🌱
Ethereum has successfully transitioned to a Proof of Stake (PoS) consensus mechanism, reducing its energy consumption by 99%.
Smart Contracts 📜
Self-executing contracts with terms directly written into code, facilitating trustless transactions.
Tokenomics 💰
Ether (ETH) is the native crypto:
Value Proposition: Used for transaction fees and computational services.
Distribution: Generated through staking rewards in the PoS system.
Use Cases: From smart contracts to DApps, ETH's utility is broad.
NFTs on Ethereum 🎨
Ethereum is the go-to platform for NFTs, allowing for unique digital creations.
Why Choose Ethereum? 📊
Here's the lowdown:
Energy Efficiency: Now uses 99% less energy post-PoS.
Developer Ecosystem: A bustling community of over 200,000 developers.
Network Security: Known for robust security.
Adoption: Widely accepted and integrated in the crypto space.
Potential Risks and Criticisms ⚠️
No blockchain is perfect:
Scalability: Still an area for improvement.
Gas Fees: Very high compared to newer layer 1 blockchains.
Complexity: The broad functionality comes with a learning curve.
Getting Started 🚀
Entering Ethereum? Here you go:
Buying Ether : You can buy ETH on Bitcoin.com.au.
Storing Tokens : Hardware wallets like Ledger for the long haul, and browser based wallets like MetaMask for daily activities.
Engaging with DApps : MetaMask is your gateway to Ethereum DApps.
What's New 🔮
The transition to PoS has opened new opportunities for scalability and sustainable growth, with features like sharding on the horizon.
Conclusion 🎯
Ethereum remains a key player in blockchain, evolving to meet modern demands while maintaining its foundational strengths.
FAQ 📚
What is Ethereum? 🤔: An open-source blockchain for smart contracts and DApps.
How do I buy Ether? 🛒: Available on most big crypto exchanges.
Is Ethereum energy-efficient? 🌱: Yes, 99% more efficient since moving to PoS.
What are the drawbacks? ⚠️: Scalability is still a work in progress.
Further Reading 📚
Keen for more? There's a wealth of info to explore: