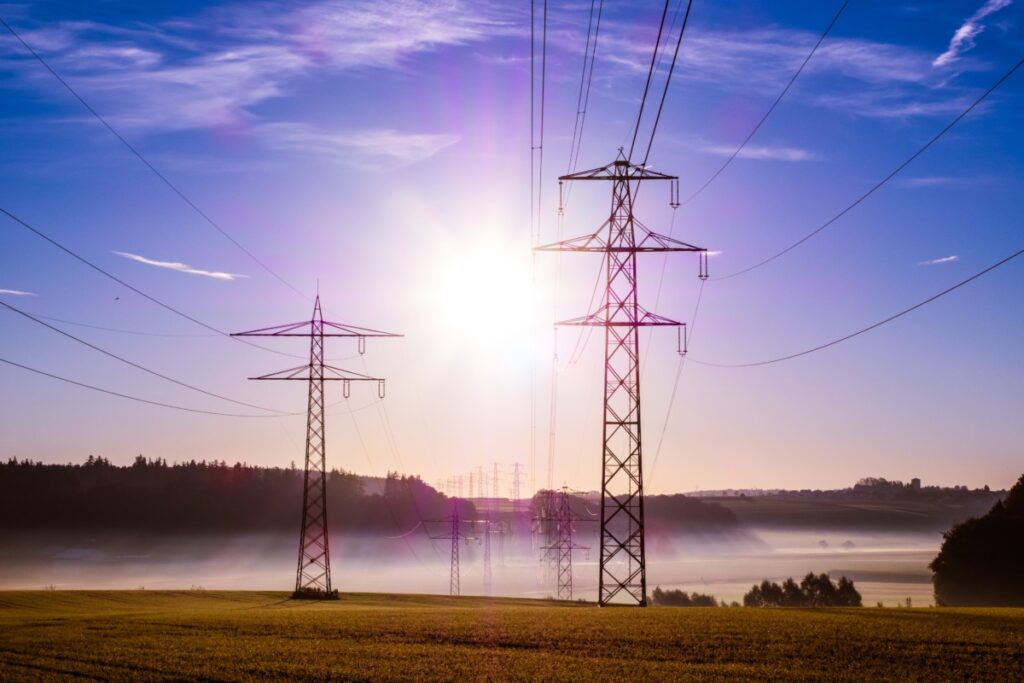 If you're interested in delving into the world of Bitcoin, then you're probably thinking of it as a possible investment venture. And it's true that the world's first decentralised digital currency has risen massively in value since it was launched in 2009.
But Bitcoin is also a currency like any other, albeit one that is faster, less costly, and features built-in security. That means it can be used for ordinary purchases, such as paying for your electricity. However, with Bitcoin, there is a twist.

The underlying technology behind this cryptocurrency is called a blockchain. It also happens to be a great way of keeping track of all sorts of things, not just financial transactions. And one area where there is a flurry of interest is in energy trading.
We're not talking about buying wholesale lots of electricity or gas, though. Instead, most blockchain-based energy projects are about trading the excess power you might get from your rooftop solar systems.
And if you don't have rooftop solar, you could use a blockchain energy trading platform to buy someone else's, most likely at a much better rate than you could get electricity from your utility company. You can pay in Bitcoin or dollars, whichever you prefer.
"This will only make sense, at least for now, with on-site generation, as there is no point or no need to conduct this type of transaction if the two entities are both using commercial power," says Clark Wiedetz, of Siemens Energy Management.
Expensive electricity
It sounds like a limitation. But many start-ups are seizing on the fact that this kind of energy trading frees people up from having to rely on expensive electricity firms.
By buying from your friends and neighbours, they claim, you can cut costs and enjoy a cleaner, greener energy supply at the same time.
In the US, an energy blockchain startup called Grid+ says electricity retailers are selling power with more than a 100% markup.
"Grid+ is giving new customers a smart energy agent which allows them to not only pay for electricity, in real time but also control usage of other smart energy devices," says Karl Kreder, director of energy at Grid+'s parent company, ConsenSys.
Closer to home, a company called Power Ledger is looking to bring blockchain-based energy trading to Australia. The business has its own energy-trading token, called the POWR, and you can buy them using—you guessed it—Bitcoin.
Worldwide, there are dozens of other blockchain-based energy trading start-ups, all looking to disrupt the mainstream utility business.
Peer-to-peer trading
With ultra-low costs and the ability to use peer-to-peer trading to connect producers to consumers, they promise to help you find the best deal for every watt you want to purchase or sell.
Unsurprisingly, there is a lot of interest in participating in the success of these companies. Power Ledger, for example, raised $34 million from the pre-sale and main sale of its tokens.
Like Bitcoin, these tokens are expected to increase in value over time. Similar offerings are being issued by other peer-to-peer platforms around the world, and Bitcoin is almost universally accepted as a payment medium for them.
The upshot is that, if you are already trading in Bitcoin, then you are not only at the forefront of the financial services revolution, but also on the cusp of being able to disrupt the energy sector, too.
Disclaimer: this article should not be taken as financial advice and should be treated as general information.