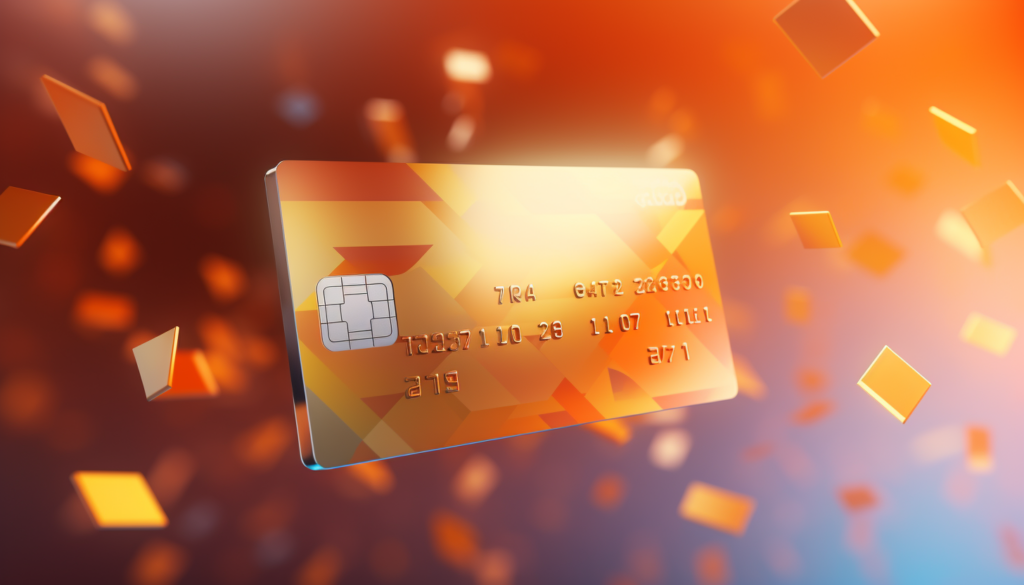 In an age where convenience is king, we are excited to announce our latest feature that is sure to make your cryptocurrency journey smoother than ever before: Credit & Debit Card Payments. Say goodbye to tedious bank transfers and say hello to instant access!
Why Choose Credit/Debit Card Payments for Crypto Purchases?
1. Instant Transactions: The days of waiting are over. With credit/debit card payments, your funds are deposited instantly and can be used to purchase crypto right away!
2. Enhanced Accessibility: No matter where you are, if you have a credit card, you can start your crypto adventure.
3. Secure Transactions: We use top-of-the-line security measures to ensure that your payments and your coins are always safe.
4. Flexibility: With the addition of credit card payments, we now offer more payment options than ever, ensuring you have the freedom to choose how you buy Bitcoin and other cryptocurrencies.
How to Buy Bitcoin with a Credit/Debit Card
Diving in is easy! Simply:
From the wallet page select "Quick Deposit".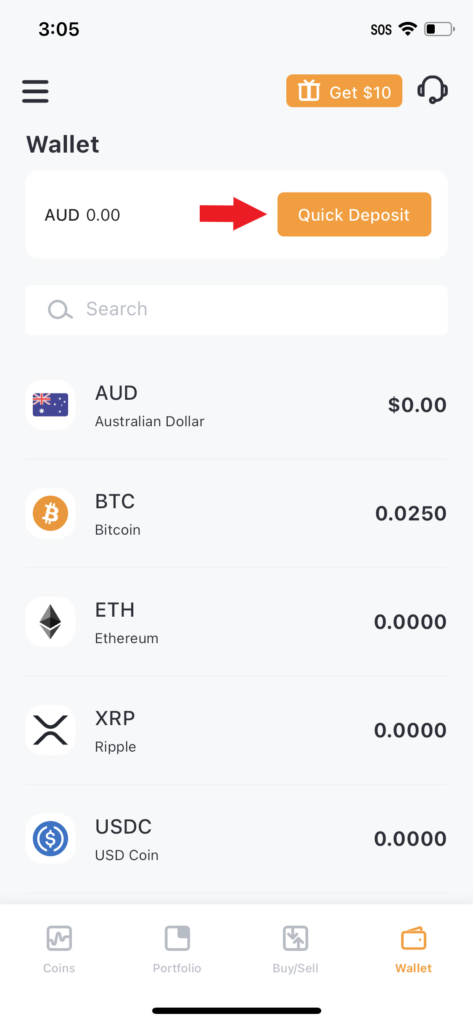 2. Select "Credit/debit card".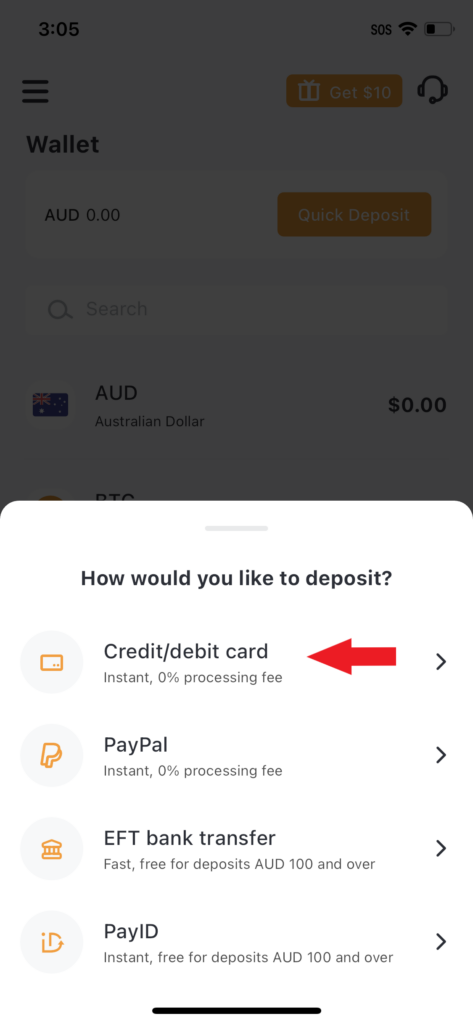 3. Select "Add card".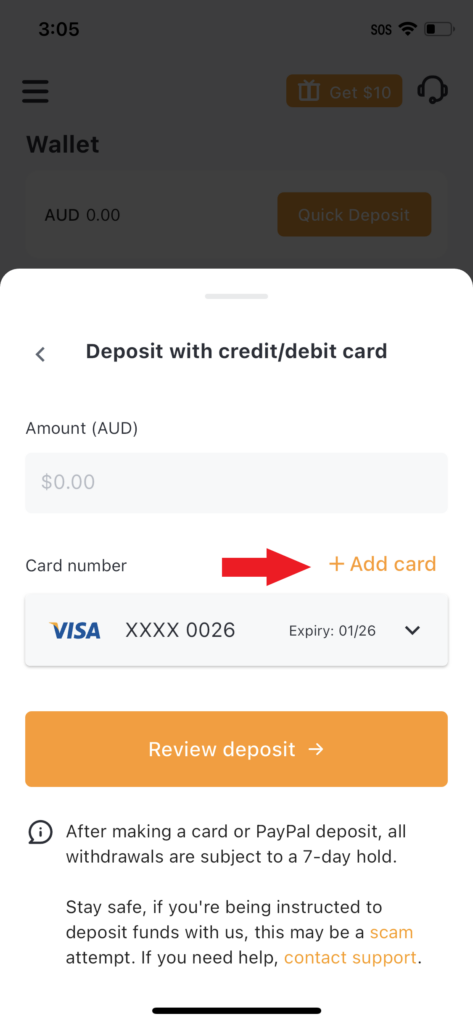 4. Fill out the amount you would like to deposit and your Visa or Mastercard details.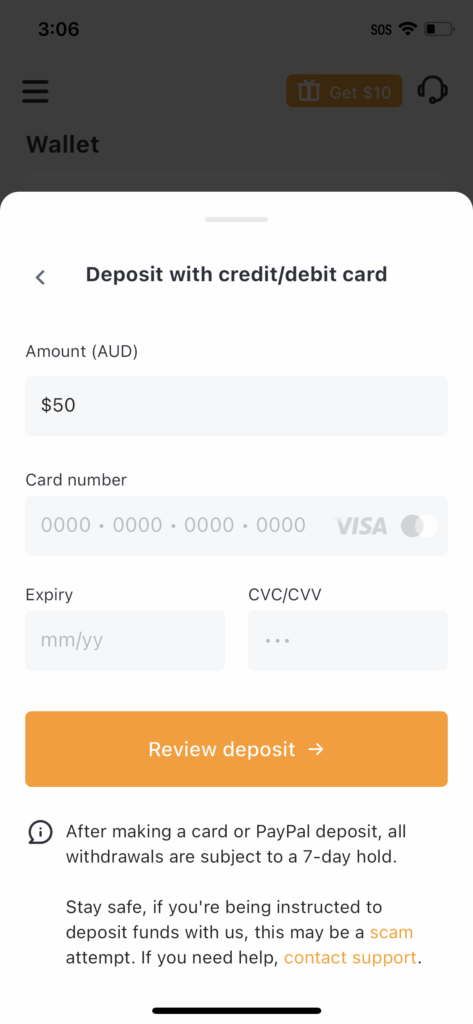 5. Carefully review the deposit amount and fees before confirming. You can now buy Bitcoin with the deposited funds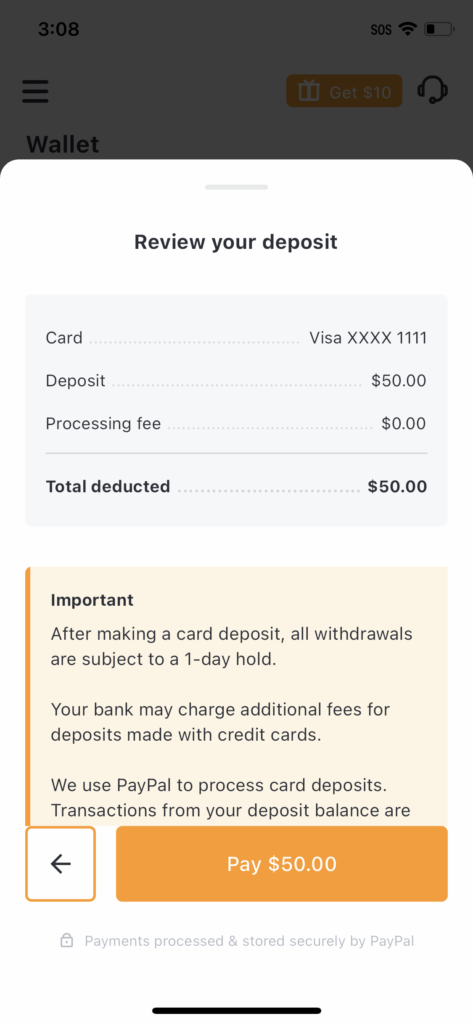 FAQs
Can anyone use the credit card payment option?
Absolutely! As long as you have a valid Visa or Mastercard credit/debit card, you're good to go. It's our mission to make Bitcoin accessible to everyone.
Is using my credit card to buy Bitcoin safe?
Safety is our top priority. We utilise state-of-the-art encryption methods to protect your card details and transactions. Rest assured, with Bitcoin.com.au, you're in safe hands.
Are there any hidden fees with credit card payments?
Transparency is key at bitcoin.com.au. We strive to make all charges clear. As of writing this article there are zero fees for credit card deposits, however in future there may be minor fees, but these will be clearly indicated at checkout.
Can I also sell Bitcoin with this new feature?
Our credit card feature currently focuses on buying. However, we have other simple and efficient options available for when you're ready to sell.