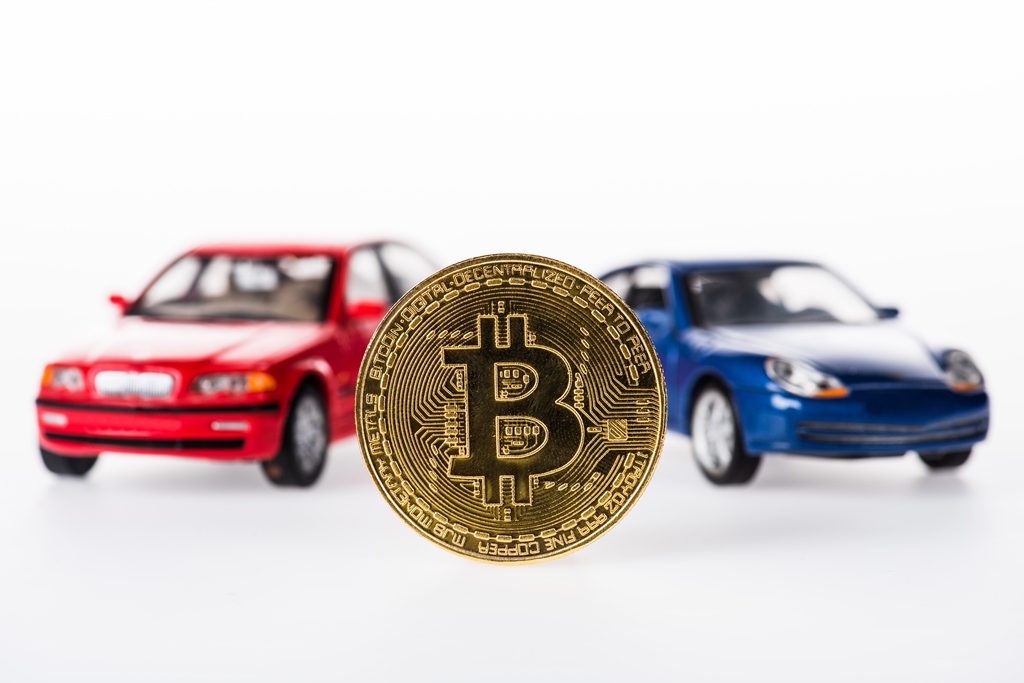 Finding convenient and affordable means of transportation is still an issue for people who travel abroad. The lack of a global platform means that potential clients need to familiarise themselves with the customary terms and conditions for car rentals in each country. Moreover, they are forced to pay in the country's respective fiat currency and must transfer a large security deposit before they receive the car. These issues promise to become a thing of a past thanks to blockchain technology and cryptocurrencies.
Mix.Rent is a decentralised platform, currently operational in the USA, Canada, Mexico and Russia, which uses the distributed ledger technology to pair travelers with car owners in order to help create a smooth and safe rental process for all parties involved.
The Benefits of a Blockchain-Enabled Vehicle Rental Service
Mix.Rent uses smart contracts which ensure that clients will always get their security deposit back at the end of the rental period. According to Mix.Rent, the platform is designed to be user-friendly and trustworthy, with a clear system of ratings for renters.
Another key advantage of a blockchain-enabled vehicle rental service is the ability to pay with cryptocurrency. Without having to depend on wire transfers and banks, car owners and clients can discuss prices in a modern, independent form of currency, whose intrinsic value is not subject to traditional exchange rate fluctuations.
For car owners who want to participate in this type of program, there is the assurance of a constant source of income with zero expenses for marketing. At the same time, renters have a rating system available for their clients – including their experience as drivers and the rental history. In this way, they can entrust their vehicle to a stranger with confidence.
Mix.Rent Now and in the Near Future: Expansion to Australia and Other Territories
The Mix.Rent blockchain-enabled vehicle rental service was launched in 2017 and has gained popularity among both travelers and car owners. At the moment, the platform is present in over 360 cities, has over 3,000 rental applications and over 7,000 cars available for rent. Also, over 11,000 travellers are already using this service.
According to the company, the numbers are constantly growing, as more people discover the benefits of this decentralized global platform. The low fees and quick payment system based on cryptocurrency, as well as the assurance of the return of the security deposit, are some of the reasons why car owners and travelers are joining Mix.Rent.
Looking ahead at the future, the developers of the platform intend to enlarge their team of blockchain developers and add supplementary bonuses for high ranking car owners during 1Q of 2019.
For 2Q of 2019, Mix.Rent's plans include expanding to several countries, including: Australia, India, China, Korea, Brazil and a few European countries. The team plans to improve the platform by adding multilingual support.