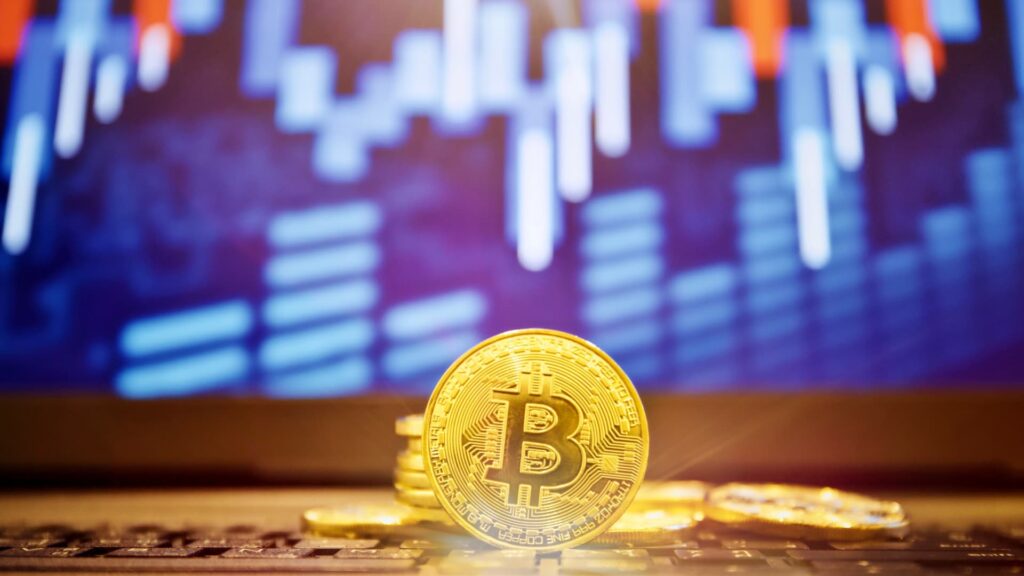 Some Bitcoin investors have been dismayed by the decision of Cboe BZX Exchange to withdraw the ETF application. This application fuelled great hopes for crypto supporters after SEC rejected several similar Bitcoin ETF proposals during 2018.
However, according to financial specialist and Forbes contributor Naseem Aslam, this event should not discourage a bullish attitude towards Bitcoin. He also believes that the current downward trend of Bitcoin price should not be a cause of alarm.
How an ETF Approval Could Influence Investor Attitudes
In fact, according to the Forbes contributor, the recent ETF application withdrawal is a favourable event for the crypto industry. The US Securities Exchange Commission has a history of rejecting Bitcoin ETFs, so this one may have had the same outcome.
Plus, the SEC started having a more positive view on crypto-backed ETFs, according to commissioner Hester Peirce's statement during a podcast show in November 2018. Thus, there is hope for the first Bitcoin ETF approval in 2019.
No Momentum for a Bullish Attitude at Present
Looking at the current evolution of BTC trading prices, Naseem Aslam notes that transactions are below the downward trend for the 4-hour (intraday) period. This will be the dominant trend, as long as Bitcoin is traded below the intraday price line. At the same time, the trading price has a sideways evolution in the recent period and failed to break above the 50-day moving average.
In the current market conditions, a bullish attitude has no momentum to support it. The Bitcoin trading price for the 50-day moving average is below the 100-day moving average. Also, the balance of power indicator is below zero. This means that selling is the dominant attitude among investors.
Despite Current Trends, Investors Should Stay Calm
According to the Forbes article, crypto investors should not adopt a bearish attitude, even if the Bitcoin price goes below the US $3,000 threshold. The Relative Strength Index (RSI) for the cryptocurrency has reached the oversold area.
A price drop below $3,000 could fill the gap created at the beginning of August 2018. This means that as the RSI drops deeper into the oversold area – down to extremely oversold – new buyers will appear on the market. As the Forbes author remarks, the major support for BTC occurs at the US $2,877 level. Thus, as the price goes down, more investors will join the market and fuel a bullish attitude once again.