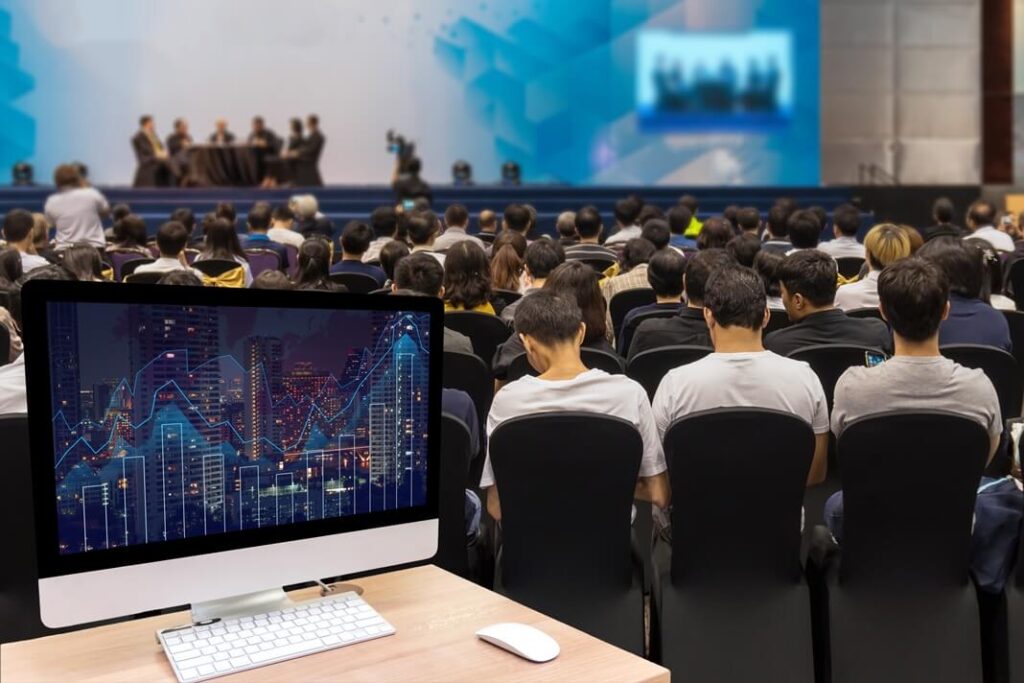 Looking for some Bitcoin and blockchain-related events in Australia? Here are some of the most interesting ones taking place in October and November.

Cryptocurrencies, such as Bitcoin, are becoming more and more widespread at the global level. At the same time, blockchain technology is being recognised as a potential force for change in many industries and domains pertaining to everyday life.
Nonetheless, there are a lot of misconceptions and urban myths connected to Bitcoin and blockchain floating in the cyberspace. Hence, many people still believe that cryptocurrencies are used by criminals for illegal purchases on the dark web. Many more of them do not understand how blockchain technology operates.
These are the reasons why crypto professionals and enthusiasts decided that it was time to do away with fake news and share actual, true information about these topics. The decision is materialised in a series of conferences, public-oriented events and panel discussions, where you can find out what is true about Bitcoin and blockchain and leave behind the misconceptions.
Here are the most important upcoming events of this type in Australia that you should consider attending:
1. 3rd Blockchain Technology Summit
When: October 18 – October 19, 2018
Where: Mantra Southbank, Melbourne, VIC
Organised by: Nitesh Naveen, Director Blockchain Global Events
This 2-day summit is both for people who barely know anything about the blockchain and those who are familiar with the topic and want to gain advanced knowledge.
The summit will explore topics focused on the latest trends in blockchain and will offer participants the chance to meet blockchain experts and grow their professional network.
Day 1 will consist of keynote speeches, while day 2 will focus mostly on workshops and use cases presentations.
Tickets can be purchased here and cost between A$200 and A$1000, depending on how many and which of the days you want to attend.
2. Introduction to the Blockchain Ecosystem
When: October 22, 2018
Where: Tank Stream Labs, Sydney Startup Hub, Sydney, NSW
Organised by: Spark Festival
This free conference is open to anyone who is new to blockchain and wants to learn the basics of technology. Organised as a casual meet-up event, the Introduction to the Blockchain Ecosystem will cover topics such as:
A brief history of the blockchain and cryptocurrency;
Global hot spots for blockchain;
Upcoming Australian pre-ICO projects.
At this event, you can meet some of the notable Australian blockchain leaders, enjoy pizza and drinks. Registrations are open at this link.
3. How Blockchain Will Transform the Future
When: October 23, 2018
Where: UTS Business School – Chau Auditorium, Ultimo, NSW
Organised by: City of Sydney Visiting Entrepreneur Program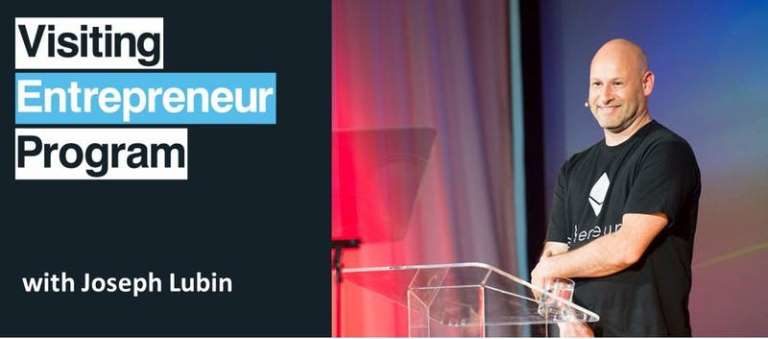 If you want a reason to attend this conference, apart from the fact that attendance is free, its guest speaker is none other than Joseph Lubin, one of the founders of Ethereum.
In the conversation style conference with the host Mark Pesce, Joseph Lubin will discuss his views on the future role of blockchain in our world. At the end of the conference, there will be a Q&A session with the attendees.
If you want the chance to get an answer to your blockchain questions from Joseph Lubin, reserve your seat here.
4. Blockchain and Cryptocurrency Conclave 2018
When: October 26, 2017
Where: Mercure Melbourne Treasury Gardens, Melbourne, VIC
Organised by: Testingmind
This summit discusses current and future topics connected with the role of blockchain in the modern world, the difficulties faced by those trying to adopt it and the regulatory issues that must be solved. There will be inspirational keynote speeches, panel discussions, as well as tech talks covering "how-to" topics.
Some of the most important topics on the agenda are:
Determining whether and how blockchain suits your business;
Blockchain possibilities: multiple uses for multiple industries;
Threat and opportunity: analysis of blockchain;
Privacy and security in the blockchain.
Super early bird tickets cost A$250 and early bird ones are A$350 and can be purchased here.
5. ICO 2020: Should There Be an Alternative Regulatory Framework for ICOs?
When: October 30, 2018
Where: Goods Shed North, Docklands, Melbourne, VIC
Organised by: FinTech Australia
Is there a future for initial coin offerings (ICO) in the current regulatory framework for financing and asset management? Should a separate framework be developed especially for ICOs? These are the key questions this conference will attempt to answer.
At the moment, there is no unified view on ICOs at the global level. In Australia, the Australian Securities and Investment Commission has elaborated an information sheet for ICOs. Speakers John Bassilios of Hall & Wilcox business law firm and Nick Giurietto of the Australian Digital Commerce Association, among others, will discuss how adequate the ASIC framework is for the business environment operating via ICOs.
Tickets cost A$10 and can be purchased at this link.
6. Cryptonomics Live – The Satoshi Decade
When: October 31, 2018
Where: Stone & Chalk, Sydney, NSW
Organised by: Spark Festival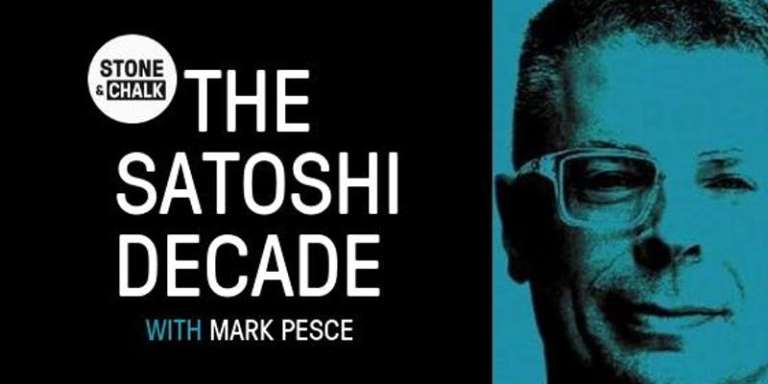 Entrepreneur, educator, inventor and podcaster Mark Pesce will provoke a panel of blockchain experts to discuss the key events which took place in the decade since Satoshi Nakamoto uploaded his whitepaper called "Bitcoin – a Peer-to-Peer Electronic Cash System".
The speakers will focus on the strong and weak points of the blockchain technology, the opportunities, and the challenges it must face.
This event is free to attend. You can reserve your seat at this link.
7. Bitcoin for Beginners Gold Coast
When: November 1, 2018, and December 6, 2018
Where: Warbler Parade, Varsity Lakes, QLD
Organised by: Selflove Sisters
The event is organised in two free sessions, so if you are busy on November 1, you can register for the December 6 session. Why should you participate? The conference will give you simple, easy to understand and practical information on how to:
Select an exchange provider;
Grow your Bitcoin;
Remain anonymous while spending Bitcoin.
Registrations are open at this link.
8. The Adventures of Blockchain
When: November 28, 2018
Where: WeWork, Sydney, NSW
Organised by: Modern Marketing Meetup
This event will touch on hot topics such as fighting ad fraud and ensuring transparency with the help of blockchain technology. The panel speakers will present their views regarding the way blockchain is portrayed in the media, as well as the marketing and advertising world.
Some of the notable panel speakers are Stephane De Blic of Partnerships for Tide – an open-source blockchain-based protocol developer – and Cameron Wall, founder of Raincheck – a startup which is growing into a strong supporter of tokens and blockchain.
The conference is free to attend. If you are interested, you can register here.