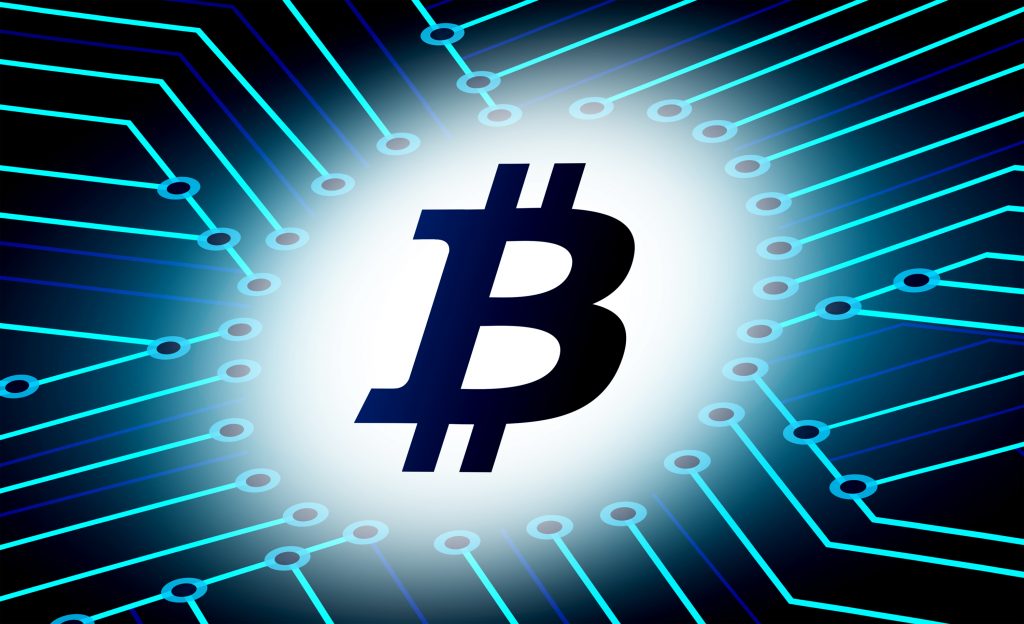 Chinese tech giant Tencent Holding started rolling out a pilot blockchain payment system for popular direct chat app, WeChat. WeChat has its own mobile payment system – WeChat Pay – which was recently upgraded using the blockchain technology.
The Experiment Conducted by Tencent with Blockchain Payment Processing
The pilot program started with an experimental payment made by a Tencent employee at a restaurant in the Shenzhen province of China. According to a blog post (available only in Chinese), the blockchain technology implemented in the new payment system helped process and authorise the transaction faster compared to regular card payments.
The details of the transaction were transferred with very short time lag to the restaurant, to the company the client worked for and to the Tax Office, as well. This experiment is just the first step in a larger and more ambitious plan devised by Tencent Holdings: to speed up the process of corporate refunds to employees.
Speeding Up Corporate Refunds Through the Technology Behind Bitcoin

The process behind the WeChat Pay experiment created a new form of invoice: the blockchain electronic invoice. This is a completely paperless process and occurs almost in real time. By contrast, payment by card creates a queuing up of transactions for the merchant account, which are cleared over a period of time.
Added to the complex tax reporting and corporate refunding issues, standard payment processing technologies can get delayed over a significant period of time. Blockchain is still a very new technology, however, Tencent Holding is taking a bold step forward in attempting to validate it as a viable option for the future of payment processing and reporting.
The pilot program includes, apart from the restaurant, a parking lot at Shenzhen Bao'An Stadium, a car repair shop, and a coffee shop owned by Tencent Holdings.