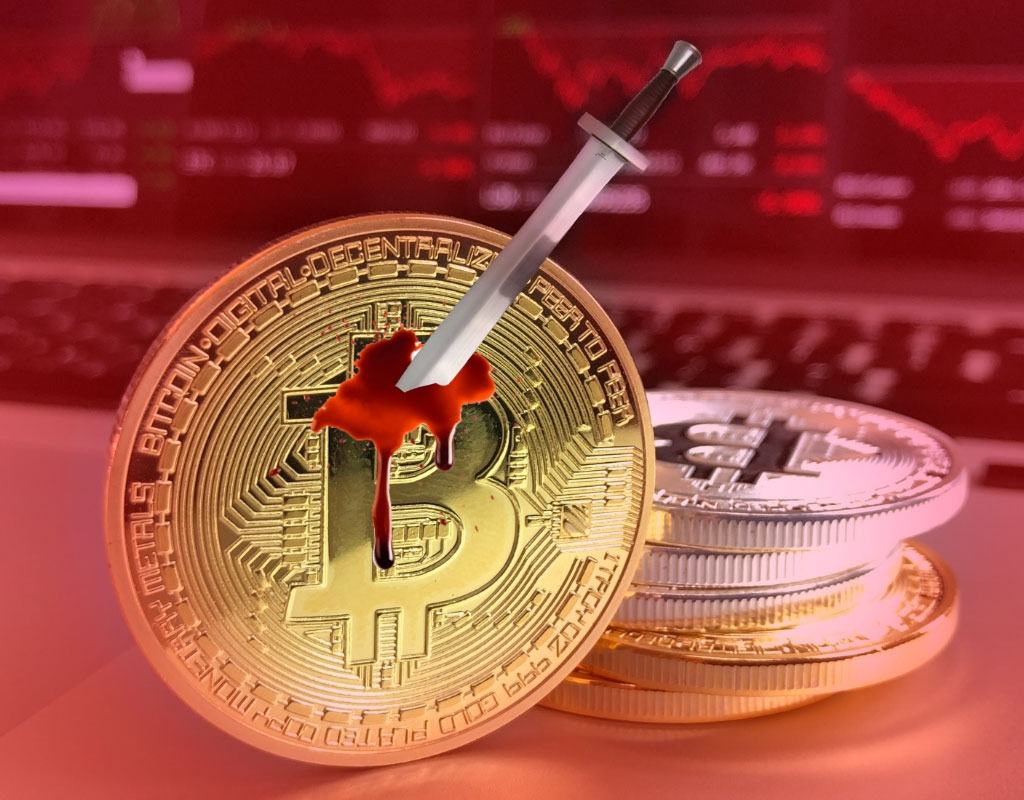 Crypto investment fund Bakkt, created by operators of the New York Stock Exchange (NYSE), announced today it will launch on January 24, 2019 – more than a month later than previously scheduled.
The news comes as bitcoin prices continue to fall, leaving some wondering if Bakkt is having second thoughts.
Intercontinental Exchange (ICE), operator of 23 global exchanges including the NYSE, announced Bakkt's creation in August 2018.
The fund is marketed towards financial institutions and corporations as a means to bring cryptocurrencies into the mainstream.
The launch was originally scheduled for December 12th, but unknown complications pushed CEO Kelly Loeffler to take to Medium where she explained the delay.
"There are new processes, risks and mitigants to test and retest," Bakkt CEO Kelly Loeffler wrote. "And in the case of crypto, [there is also] a new asset class to which these resources are being applied."
"It makes sense to adjust our timeline as we work with the industry toward launch."
The news has received a mixed reception from crypto investors around the world. And as the launch date shifts, so too does crypto community support.
Community Remains Unimpressed
The latest delays, combined with a recent downturn in bitcoin prices, have some people concerned Bakkt is abandoning the crypto community in a time of need.
"Almost immediately after Bakkt announced the delay of its Bitcoin futures market launch, BTC dropped to $4,050 [which is] a new yearly low," Joseph Young reported at CryptoSlate.
It is important to separate correlation from causation though, and Bitcoin Cash's recent hard fork has done the market no favours.
Meanwhile, on Twitter, users didn't pull the punches.
https://twitter.com/cactuspits/status/1064977541067345920
But is Bakkt really to blame?
Only last month, news of Bakkt's entry into the crypto market fueled a wave of optimism about broader adoption – and new tech.
"Bakkt will provide the first federally regulated […] contract for the digital currency market," CEO Kelly Loeffler had announced at the Futures and Options Expo in October.
The fund is still planning to convert digital assets to physical forms and use cold storage, as opposed to online wallets connected to exchanges. These services are not currently offered in the crypto marketplace.
"There are new processes, risks and mitigants to test and retest," Bakkt CEO Kelly Loeffler wrote.
As Loeffler explained, growing pains should be expected and do not reflect Bakkt's level of commitment to the industry. So while the delay is frustrating for institutional investors and crypto users alike, this is only a temporary setback.
For more Bakkt updates, and to get the latest industry news, subscribe to our newsletter here.