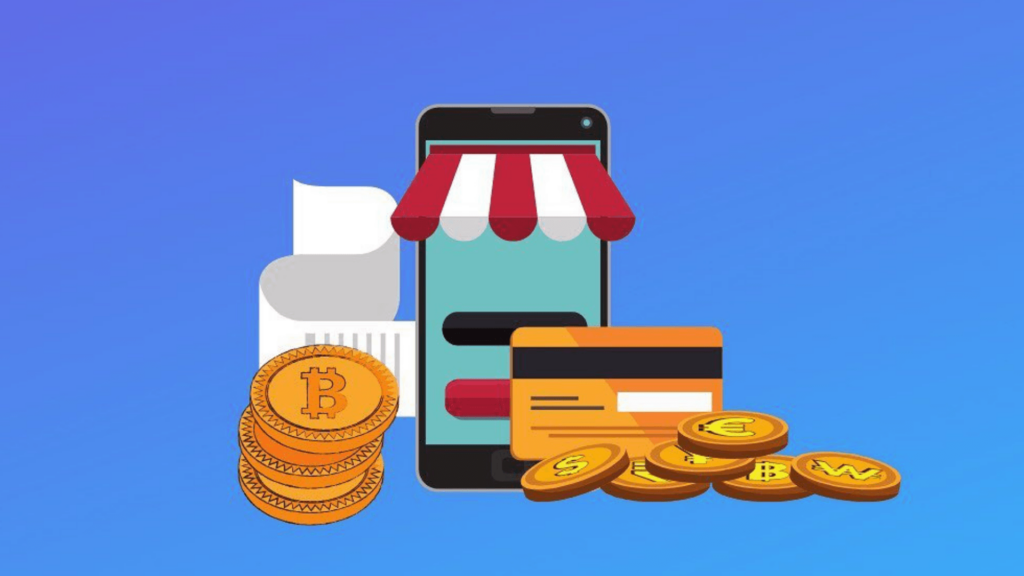 A new marketplace, called AllForCrypto launched earlier this year. Their basic business model is fairly straightforward, but promising. The idea is a peer-to-peer online marketplace using cryptocurrency and blockchain technology.
So, what does the business look like, and how does it work?
What Is AllForCrypto?
Earlier this month, AllForCrypto also launched their Initial Exchange Offering (IEO). Their plan is to roll out specialised regional platforms over the next few years.
The AllForCrypto site accepts cryptocurrency but that's not where the blockchain technology behind it ends. They also use blockchain technology to prevent fraud and protect buyers. When a buyer makes a purchase, the funds go into escrow until they confirm that they've received the item.
According to the site, they accept many cryptocurrencies, including Bitcoin, Ethereum, Litecoin, and even the much ridiculed Dogecoin.
Right now, all prices are listed on the site in euros. That makes it easier for users to understand the cost of what they're buying while browsing. They can then choose whatever cryptocurrency they want to use before checking out.
Buyers and sellers that plan on using the site a lot also have another option. They can use the AllForCrypto token.
The AllForCrypto Cryptocurrency
Part of AllForCrypto's business model involves AFCT tokens. This cryptocurrency was launched to be used specifically on the site and is pegged at US$0.25.
Users of the site don't need to use AFCT tokens. However, doing so will give them access to special incentives when buying and selling on the site. Right now, people in the US and some other countries aren't allowed to buy AFCT tokens, however. That having been said, they may be able to get away with it. The site doesn't use KYC compliance unless on purchases over $10k.
The items currently showcased on AllForCrypto are a little bit unusual. Most of the available items are tech items. That includes hard drives, laptops, cellphones, and game consoles.
However, they also carry jewellery, clothing, and wine. Of course, because the website is peer-to-peer, the more people that use it the more varied its offerings will be.
How It Compares to Other Cryptocurrency eCommerce Options
As mentioned above, AllForCrypto isn't the first pro-crypto ecommerce site. BitLift has been around for a while now and it has a similar premise. However, it's less of a peer-to-peer network. It also accepts fewer cryptocurrencies and doesn't have its own cryptocurrency. BitLift is also a bit more gimmicky, which can be good or bad. It's a great place to buy crypto swag but they don't have a lot else.
There is also at least one browser extension that allows you to make cryptocurrency payments online. However, some are concerned that linking your wallets to your browser is a privacy issue. AllForCrypto gets around this potential problem in that you can set your security preferences so that the site won't remember things like passwords.
AllForCrypto isn't the world's first e-commerce site for crypto users. However, it doesn't need to be. The site has a lot to offer compared to other options – not that you need to choose just one. While the creation of its own cryptocurrency may be a lot for more casual users, it's not a barrier. It also may help it stand out for sellers and regular visitors.