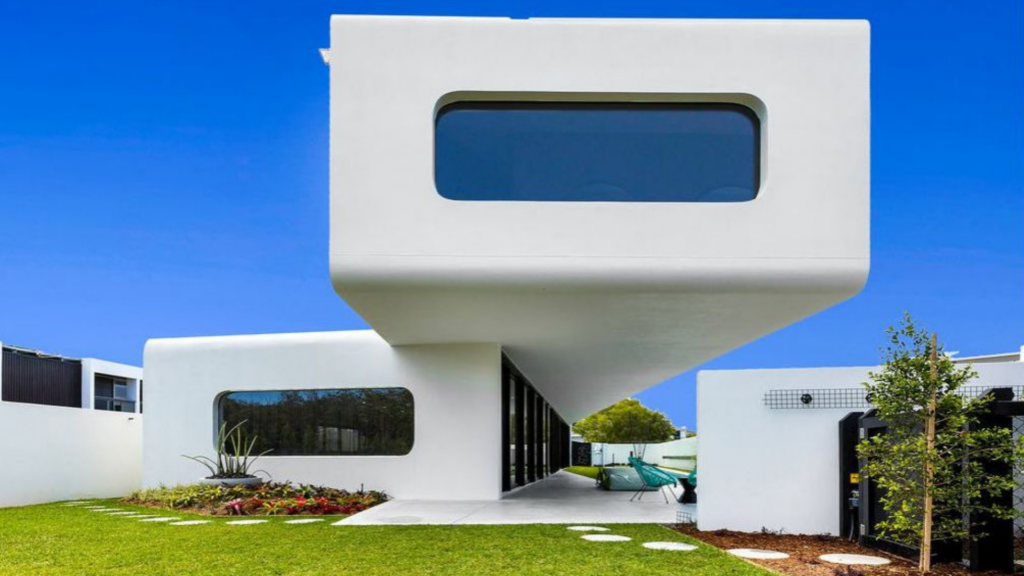 A house in Australia is going up for auction next month. There's nothing surprising about that except for the payment method. The auctioneer will be calling the bids in cryptocurrency. It's a world-first in real estate, according to auctioneer James Pratt.
Bidders will be able to make payments for this luxurious 841 m² property, located in Casuarina, NSW, in both Bitcoin and Binance Coin. The bidding will begin at 11am AEST on 8 April.
Who's Holding the Action?
"We're going to hold the very first live cryptocurrency real estate auction with a live auctioneer taking bids at the house," Pratt said in a YouTube video announcing the event. Pratt is the CEO of James Pratt Auction Group, a Sydney-based auction realty company.
JPA Group is running the auction and working with LJ Hooker Realty, an Australian real estate company. In addition to that, Nuyen Blockchain Corporation will be carrying out the back-door technical aspects of the auction.
How Will it Work?
Nuyen offers services in mining, trading, brokering, as well as intellectual property rights.
At Nuyen, we're a vertically integrated company where we mine, produce, and facilitate gateways for cryptocurrencies like Bitcoin to be used, Nuyen President George Costello said in the video. It is quite exciting to be part of, and creating, the future of borderless transactions with properties.
According to Pratt, the technology Nuyen is using to facilitate the auction is also a world-first.
One of Nuyen's pillars is its internal trading desk for institutional products and services, OTC [over-the-counter] transactions, and indeed luxury asset sales such as this one, said Nuyen Vice President Ryan Lee. Once the sale has been completed, Nuyen's internal and secure exchange will then be responsible for facilitating the liquidation of the coins itself and of course releasing them back to the market.
What Does it Mean?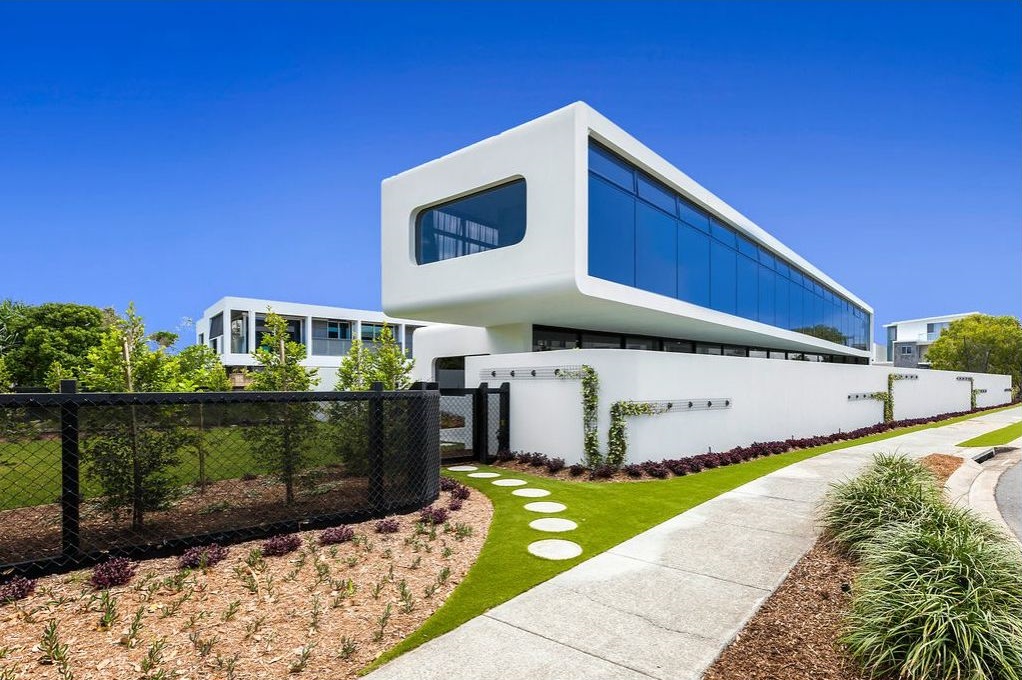 The idea of the world's first cryptocurrency property auction is certainly interesting. More than interesting, it could be very practical. As Costello pointed out, it is a model for borderless property sales.
Establishing practices for buying properties with Bitcoin would make migration easier by reducing the need for currency exchanges. Examples include moving between Ireland and the UK or between the United States and Canada.
Of course, it was never impossible to buy property with cryptocurrency but one would have to find a private seller. Similarly, someone moving from one country to another would need to exchange currency eventually for everyday purchases. That doesn't mean that this auction isn't ground-breaking or meaningful. It signifies a move that would allow people with wealth in crypto to use it without conversion. It also signifies another major world market welcoming crypto.