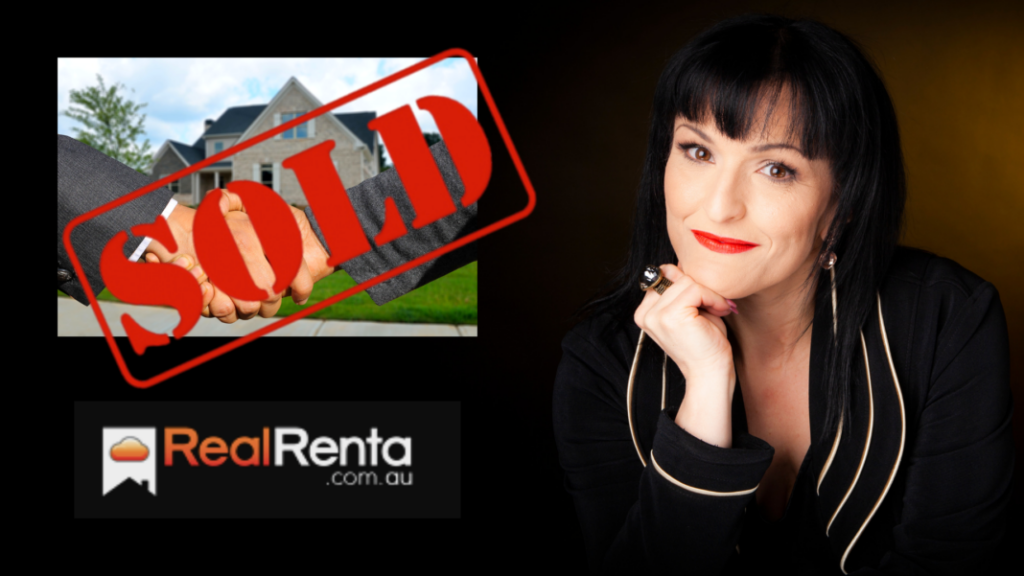 Marlene Liontis is shaking up the Australian property market with her real estate cryptocurrency token House Coin. The token gives everyday Australians a better, more affordable way to invest in property and is set be released within the next year.
In this instalment of Women in Crypto, we chat with the crypto pioneer on how her team at RealRenta are tackling the rising problem of unaffordable real estate in Australia.
Australian millennials have the world's second lowest homeownership rate. Why? While millionaire real estate mogul Tim Gurner blames the problem on the millennials wasting their money on smashed avo on toast, studies show that Australian millennials actually save more money than previous generations.
Tim Gurner believes our housing crisis will be resolved when young Aussies inherit the 'incredible wealth' from the Baby Boomers. #60Mins pic.twitter.com/iET9sus8qW

— 60 Minutes Australia (@60Mins) May 15, 2017
The more likely reason is the unaffordable housing prices in Sydney and Melbourne which has risen dramatically over the past decade, with Sydney taking the crown as the world's second worst housing prices in the world, beaten only by Hong Kong.
Australian millennials have the world's second lowest homeownership rate.
Now, many first home buyers and investors alike are struggling to enter the Australian property market. Lucky for us, Marlene Liontis and her team at RealRenta are trying to fix this.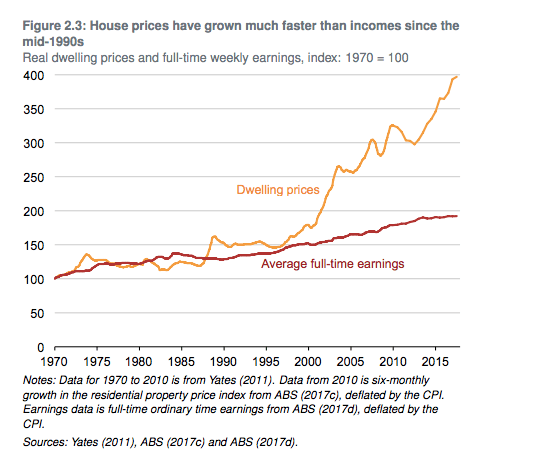 "I'm very passionate about lowering the barrier to entry and making property investment accessible to as many people as possible," Marlene explains. Describing RealRenta as a "do-it-yourself property management software platform", Marlene is changing the traditional world of Australian real estate. RealRenta operates as an online property management platform, that allows individuals to take control of their properties without a real estate agent.
It's a revolutionary software that puts power back in the hands of the people. Now, with the power of crypto and security tokens, the RealRenta team are taking property investment to the next level.
Breaking the Real Estate Mould: Crypto Style
So how exactly will RealRenta do this? Well, it'll happen through a security token known as House Coin Australia, which will be tied to the value of Australian residential property. With this token, individuals will be able to purchase small or large portions of residential property, all without going through a bank or property manager.
Unlike a utility token, the House Coin security token will allow Australians to make a stable investment in property. It's empowering Australians who may have thought property investment was out of reach and giving them a much needed second chance.
"Tokenisation of assets is the future," Marlene explains excitedly when speaking about House Coin. "We're introducing tokenisation and blockchain into a known and proven industry."
REITs vs real estate crypto: Which is better?
But wait, isn't this just like a Real Estate Investment Trust (REIT)? In a way, yes. But what Marlene and her RealRenta team are doing is utilising digital currency to do so. In this way, individuals will not be constrained by banks or other third parties during the investment process. But a major advantage of House Coin is the benefits of blockchain-technology: It empowers investors by providing better investor trust, transparency, and accessibility like never before. It's a method of fractionalised or hedge fund property investment in Australia, powered by the world of crypto.
"There are platforms out there where people can buy shares or bricks in property – as little as $50 or $100. We're doing the same thing but with crypto."
Marlene and her team are also the first people to tokenise the Australian property market like this. "It's pioneering," Marlene remarks, "no one has actually done this before". Using the existing RealRenta property management software, House Coin will allow Australians to invest in property like never before.
Tokenisation of assets is the future. We're introducing tokenisation and blockchain into a known and proven industry.
It's an amazing feat and definitely won't be an easy task. But that's not saying it can't be done. With many European and American property markets already successfully tokenising property, it's only a matter of time that Australia gets the chance to invest.
Empowering Australians Through Crypto
Tokenising Australian real estate also offers a new world of opportunities for minority groups. In particular, it's a space where women can gain greater financial independence. Marlene suggests that traditional financial model are often difficult for women to invest in, and she hopes that the House Coin token can change that.
I'm very passionate about lowering the barrier to entry and making property investment accessible to as many people as possible.
"A lot of traditional financial models can be very hard for women to get into," Marlene explains. "House Coin is going to make it easier for people without resources to enter the property market."
Experiencing what she calls a "financially punitive divorce", Marlene knows first hand how hard it can be to recover after financial hardships. Now, with crypto and this new real estate security token, Marlene hopes that others don't have to suffer the same way she once did.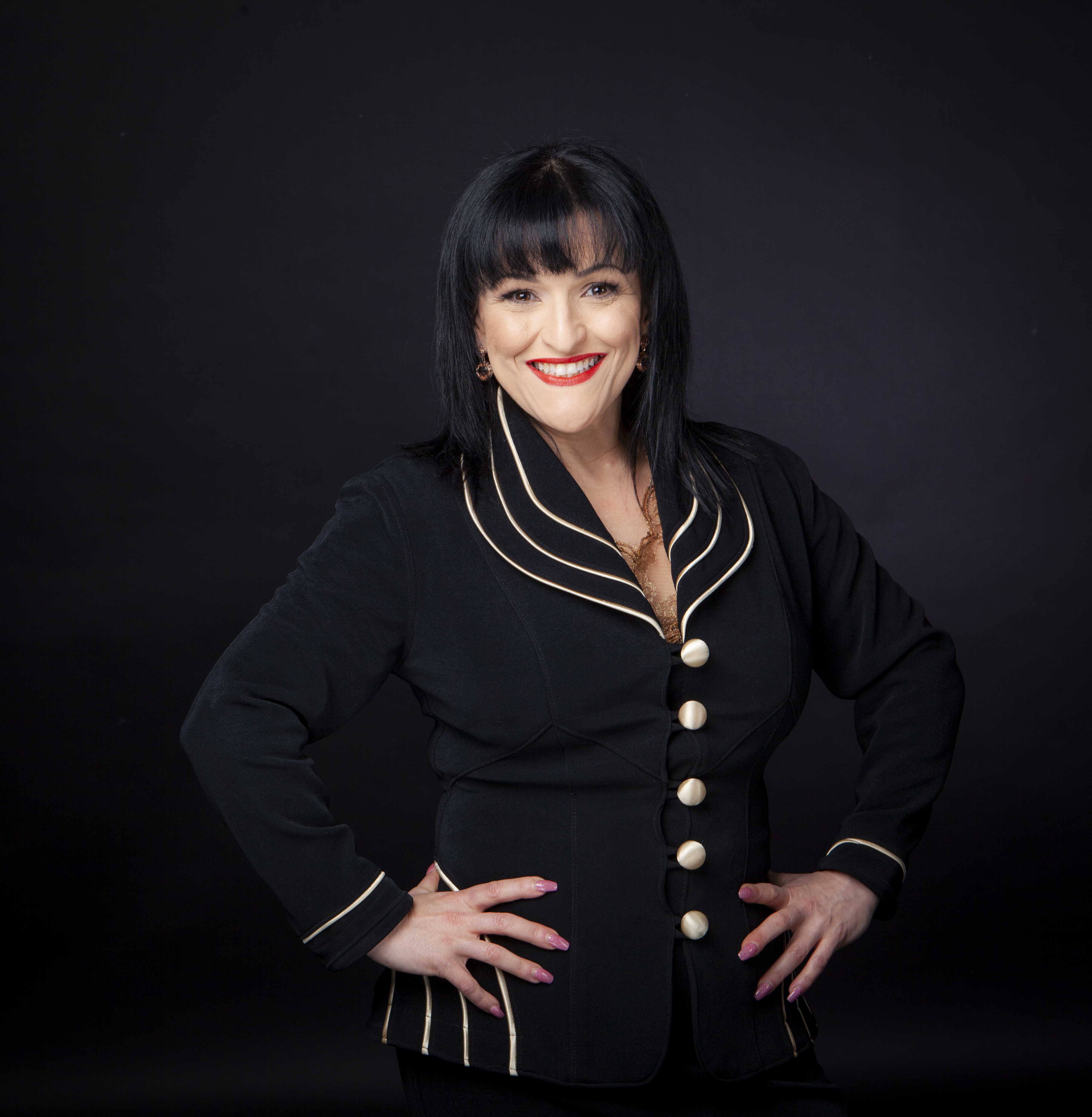 "I went through a financially punitive divorce and lost a whole house. I know what it's like — it can be very hard for women to have raise children to be able to get back into a financially healthy state".
What is most inspiring is how Marlene is using her divorce experience to help others, particularly women, navigate investment opportunities. So humble is Marlene, as she says it would have been a "waste" if she didn't use her negative experience for the good of others. And so admirable is how Marlene is putting her very words to action, through her work with House Coin and RealRenta. "To go through all this [divorce] and not do anything about it would be a waste. It would be a wasted experience. I've heard so many stories similar to mine and worse than mine that a further propelling me to do this."
And it doesn't stop there. Once House Coin is ready for release, Marlene will be holding investment seminars tailored to women and those with limited resources.
To stay in the loop on the release of House Coin Australia, follow them on Twitter or follow Marlene on LinkedIn. You can also check out a recent interview with finance analyst Martin North and Marlene herself.
For more inspiring stories about female leaders in the space, discover how 21 Cryptos writer Jen Hill is driving an RV around America to bring the world of crypto to those who need it most.