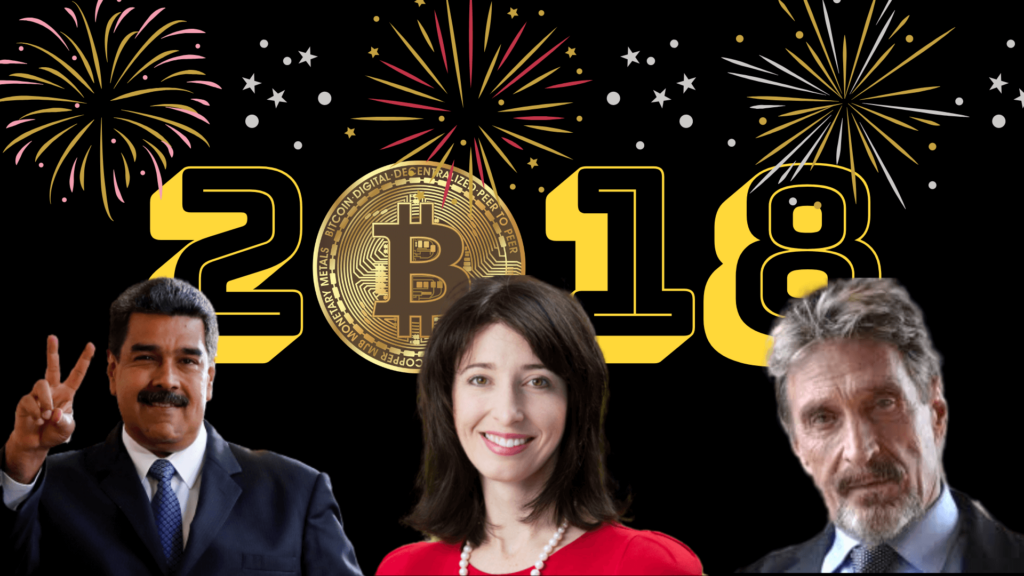 2018 has been one hell of a year – so let's look back on the top 10 moments of the Bitcoin universe.
1. Bitcoin Turns 10 (According to Some)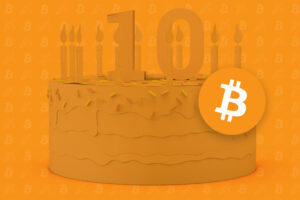 Like many things in the crypto world, the date of Bitcoin's birthday is a subject of debate. Some start celebrating on 31st October, when the Bitcoin whitepaper was published by none other than Satoshi Nakamoto themselves. Others, however, prefer to count the Genesis Block (3rd January 2009) as the true birth of Bitcoin.
Dates aside, it's hard to disagree on the fact that Bitcoin has come such a long way in a very short time.
2. Australia's Power Ledger Impresses Sir Richard Branson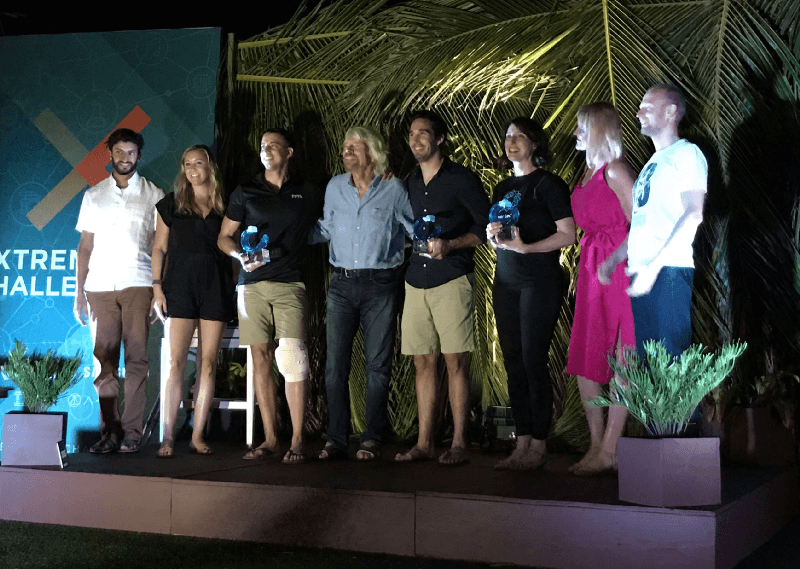 It was a proud moment for many Aussies when its own blockchain startup Power Ledger impressed the like of Sir Richard Branson. Power Ledger came out on top of Branson's coveted Extreme Tech Challenge (XTC) and if all goes according to plan, will be rolling out blockchain-powered solar energy trading in 2019. Pretty cool, right?
3. Crypto Fiend John McAfee Announces his Presidential Campaign
My POTUS run can spark a free people. But our hearts must first be free. We can only create what we are. An angry people cannot create peace. A hateful people can build no loving structure. If we accept the Blockchain as our guiding light, our hearts and our minds can be free.

— John McAfee (@officialmcafee) October 11, 2018
If the name McAfee rings a bell, it's probably because you have or once had the McAfee Anti-Virus software running on your computer. Now famous for his criminal activity and extreme crypto wealth, John McAfee is turning to politics to spread the message of crypto to the world.
McAfee indicates that he doesn't truly want to become America's next president. Instead, he's using the campaign to show how blockchain can become the world's "guiding light".
4. The Tale of the Huobi Leak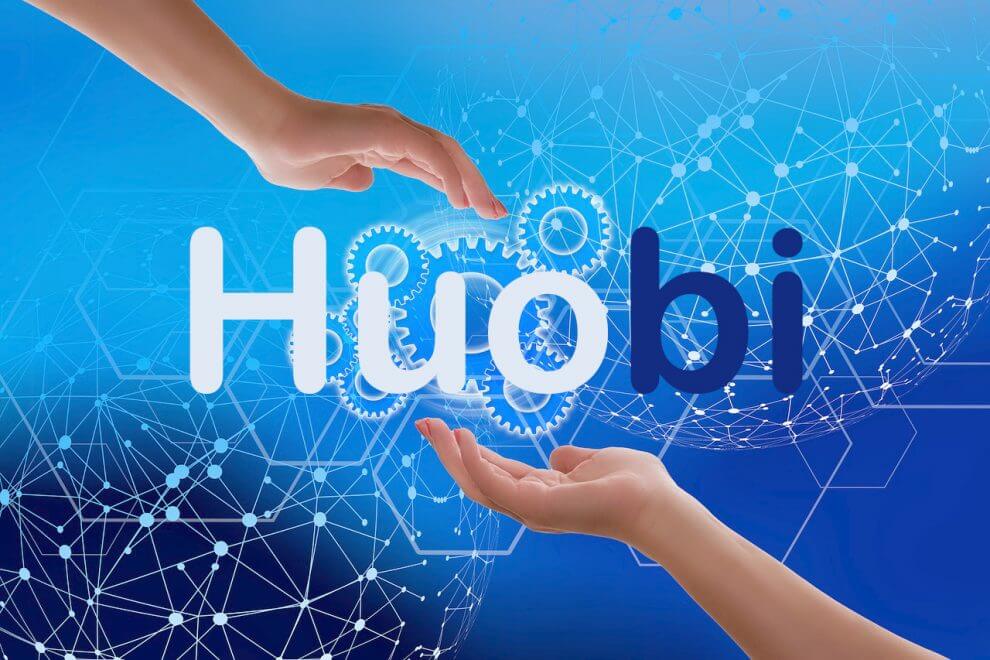 As some crypto exchanges celebrated their wins, others were accused of serious allegations. This includes Singaporean-based exchange Huobi, who was accused of colluding with EOS block producers after a document was leaked from an unverified source.
Whether these allegations are simply unsubstantiated commentary, the full extent may not be known, as the author of the leaked spreadsheet still remains unidentified.
For Huobi, these allegations seem to be already in the past. Recently launching an exchange in Russia and now offering much needed legal advice for the crypto community, Huobi is going full steam ahead into the new year.
5. Lightning Strikes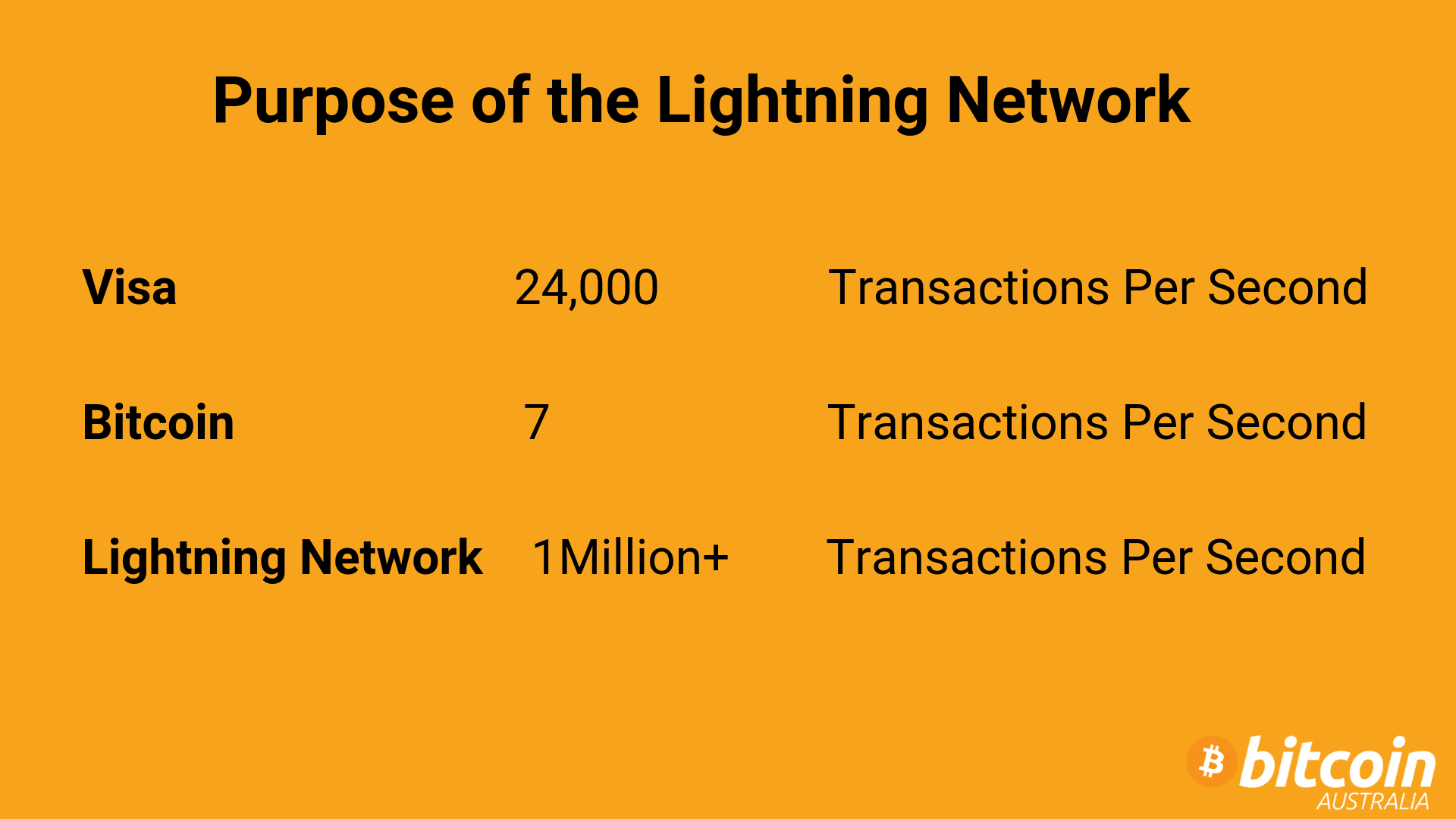 Anyone in the crypto space knows how lengthy, complicated and often timely it can be to process transactions on the Bitcoin network. This year, 2 crypto enthusiasts launched new software that can speed up Bitcoin transactions. And we mean really sped up. The pair suggests their technology can allow Bitcoin to go from 7 transactions per second to over a million per second.
This is where the Lightning Network comes in. Originally proposed by Joseph Poon and Thaddeus Dryja in 2015, 2018 saw the Lightning Network being implemented for the first time. One of the most famous examples? The Chilean exchange Buda, who integrated the Lightning Network in October this year.
6. The First Blockchain Phone Call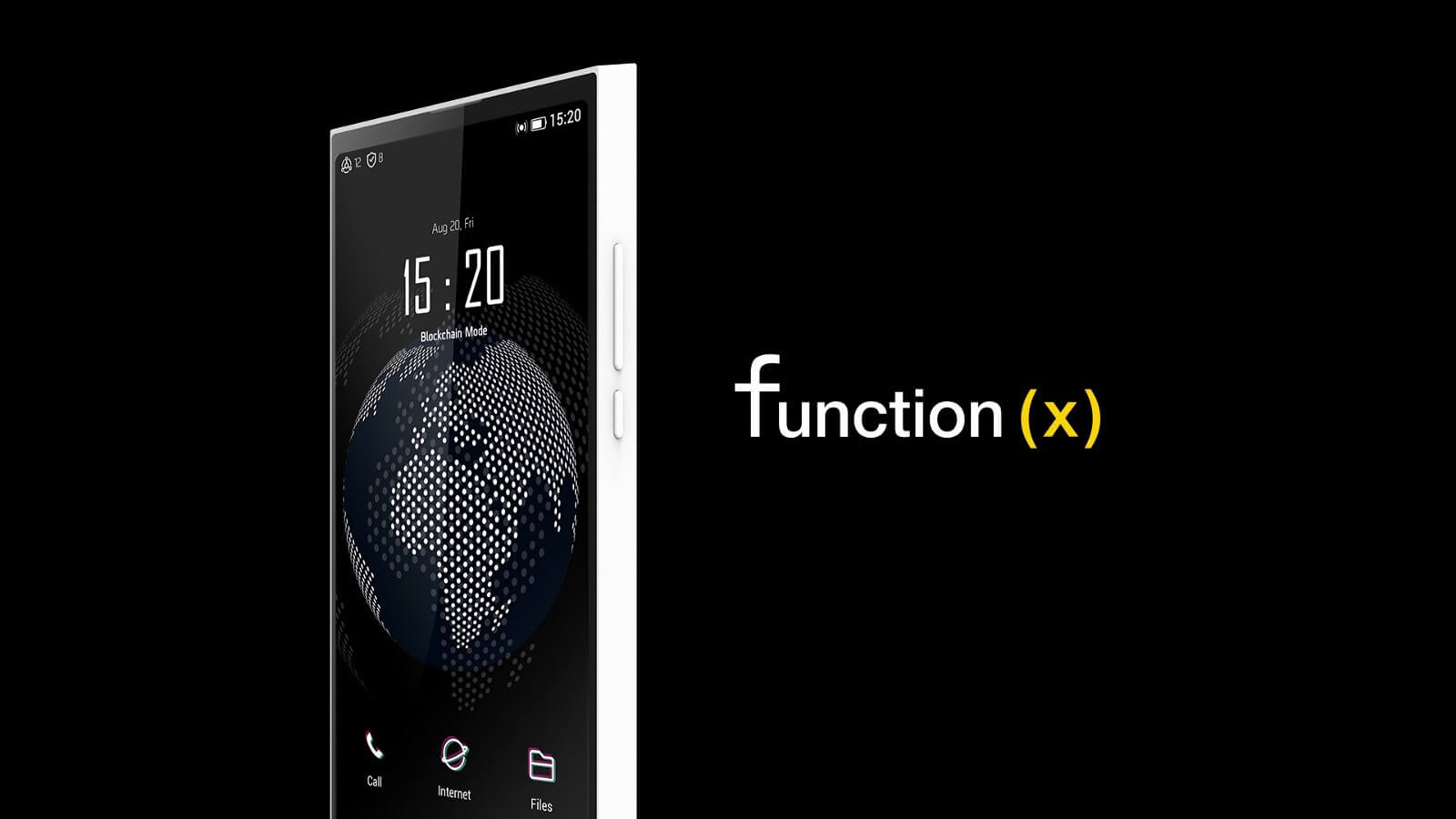 Imagine being able to call a friend, family member or colleague without going through a phone service provider. That's exactly what Pundi X did earlier this year with the first blockchain phonecall at the XBlockchain Summit.
With a mission to "make cryptocurrency accessible to everyone", the team at Pundi X have taken this even further by using blockchain technology to give consumers greater control over their data. And with the Cambridge Analytica scandal putting us all on edge earlier this year, 2019 could be the year when secure blockchain technology allows consumers to be the sovereigns of their data.
7. Bulls on Wall Street
Anyone else wondering why Starbucks is working with @NYSE crypto exchange @Bakkt? Bakkt CEO Kelly Loeffler says it was "to be able to give their customers more options in their ability to pay…to be able to pay with bitcoin." at #ConsensusInvest tweeting via @ForbesCrypto pic.twitter.com/TAUiGZ37MU

— Michael del Castillo (@DelRayMan) November 27, 2018
Perhaps one of the biggest and most exciting things to happen in 2018 was Bakkt; a product born from the New York Stock Exchange (NYSE). Built on Microsoft technology and already backed by the likes of Starbucks BCG Consulting, Bakkt has plans to make crypto more accessible to businesses and investors not already in the market.
More importantly, Bakkt represents an important step into the mainstream adoption and understanding of crypto. Like many, we're waiting in anticipation for how Bakkt shakes up the crypto space in 2019. And with the way Bakkt's taken off, you may just be able to pay for your Starbucks with crypto very, very soon.
8. All Eyes on Fintech and Bitcoin
While some may have spent the weekend worrying, the G20 spent the weekend legitimising crypto. Milestone event.

Crypto is real. Crypto is here to stay.

Patience. https://t.co/y78RqIGjKX

— ecent (@EDadoun) December 2, 2018
Just like any other year, 2018 saw global leaders come together to debate the next steps for our changing world. But this year, Bitcoin was in the picture. The IMF-World Bank Meeting saw Bitcoin literally on the agenda, whilst World Bank President Jim Yong Kim praised the potential of blockchain technology.
Later in the year, we saw the G20 Summit in Buenos Aires tackle the issue of crypto regulation. This has opened up a new, exciting between the G20 and The Financial Action Task Force (FATF). In 2019, both bodies will work to provide a secure crypto future for all.
9. Introducing the Petro
2018 didn't always call for celebrations in many countries, with those like Venezuela still in the grips of an economic and political crisis. In an effect to provide some sort of relief, Venezuelan President Nicolas Maduro made history by releasing the first state-owned cryptocurrency, the Petro.
Backed by petroleum to replace the almost worthless Bolivar, this centralised cryptocurrency is raising eyebrows, to say the least. And as the embattled country are set to open the first central bank for cryptocurrency, the world will be watching to see if crypto can save Venezuela from its dire economic crisis.
10. Bitcoin Tops Google Search Queries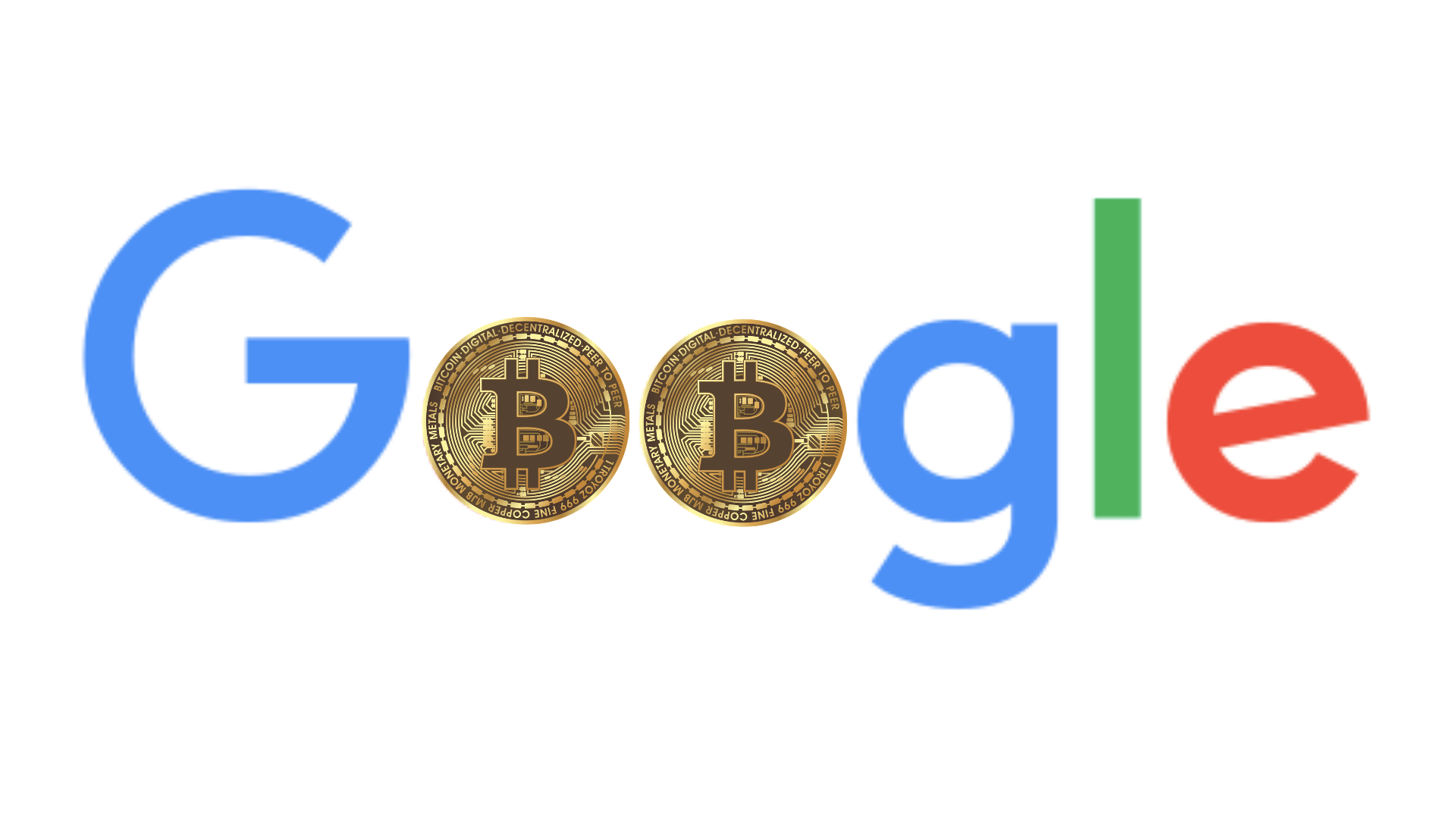 Topping the charts alongside the Royal Wedding, the Thai Cave Rescue and Marvel's Black Panther, "What is Bitcoin" was the number 1 Google Search for Australia and the UK. Also in the top 10 was "What is Blockchain", proving that people are becoming more and more curious about what the crypto world holds.
That's a wrap! If you simply can't wait for that clock to strike midnight, get in early to discover the future trends expected to come out of 2019.
From all of us at Bitcoin Australia, we wish you a safe and happy New Year!